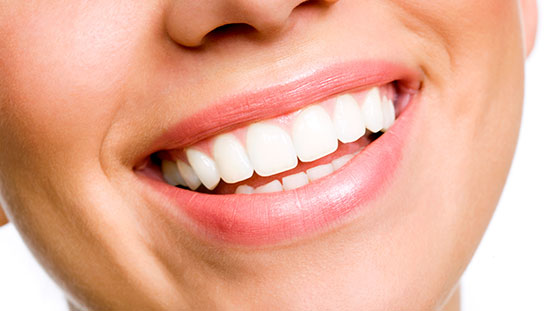 Crowns completely cover every visible part of the tooth, which is why they are sometimes referred to as "caps." A part of your tooth remains but is essentially "rebuilt" to resemble the tooth at its exterior best.
In the case of our beautiful, ceramic crowns, we utilize state-of-the-art technology and materials, including Computer-Aided Design/Computer-Aided Manufacturing design and fabrication. We fabricate all of our crowns here in our own on-site dental laboratory, never an overseas lab. Staffing in-house laboratory technicians allows us to custom design and match our crowns to your tooth shape and color.
While porcelain crowns certainly can improve the look of a tooth or multiple teeth, it is recommended only in conjunction with prior repair of the tooth (bridge), not simply for cosmetic purposes.
Dental bridges and crowns generally last many years and can be even further extended if good oral hygiene (brushing and flossing) is maintained. In addition, always see Dr. Hoover and Dr. Yanda for regular professional cleanings and exams.
These procedures are typically partially covered by insurers. Inquire directly to find out exactly how much you will have to pay out of pocket. For this, other questions, or to schedule an appointment, call Keith A. Hoover, April A. Yanda & Associates, Inc. today!