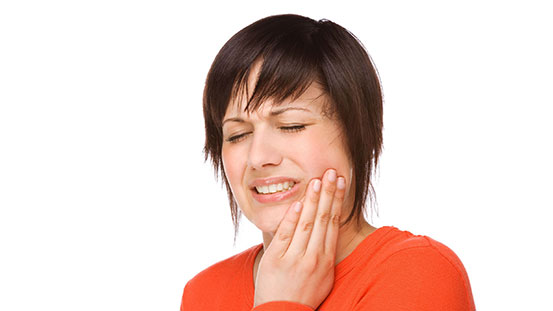 Your six-year-old loves the Tooth Fairy, and has decided to take matters into her own hands.
You bite down on your pencil and break your tooth…the night before a big presentation at work.
You had to get the chewy candy at that midnight movie festival and now your filling has disappeared.
Emergency dental care is a service we hope you'll never need, but if you do, it can be a lifesaver. And, it can be completed by your trusted dentists right here in Hudson. There are many reasons to seek emergency dental care. Sometimes, the pain of existing problems, such as abscesses, swollen gums or infected mouth cuts can be too much to bear. Without emergency care, immediate relief from prescription-strength analgesics can become a necessity until the patient can be treated during office hours.
Any kind of tooth damage — broken dentures, lost crowns and fillings, or a broken tooth — should be taken care of immediately, but it doesn't always happen at the most convenient time. We aim to provide extensive availability with our office hours. Our doctors alternate working Wednesdays and Fridays, so our office is open every weekday for you! For your convenience, we are also open Tuesday and Thursday evenings until 8 p.m. Furthermore, we are available on a 24 hour emergency basis. Our telephone answering service is on after regular office hours. We will leave a telephone number where we can be reached if you have an emergency.
If you are in need of emergency dental care, please do not hesitate to contact Hoover, Yanda & Associates. We'll have you smiling again in no time!