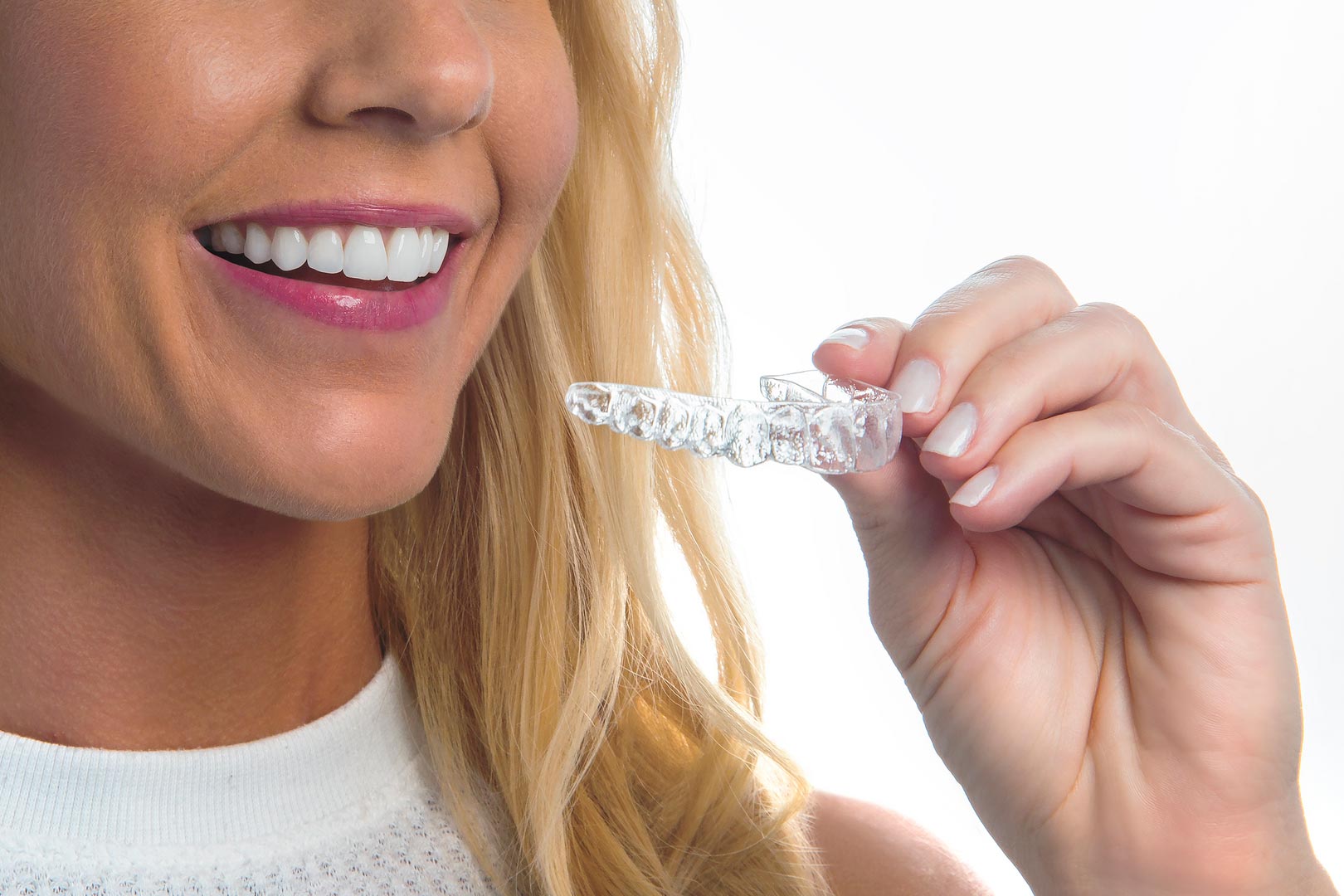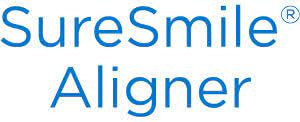 Part of what makes SureSmile different is our commitment to supporting you throughout your treatment experience. We assist you in developing a custom-made treatment plan to transform your smile. Each plan is validated by the clinical experts in our SureSmile Digital Lab, so you receive a personalized plan with predictable results.
While we won't tell you it's all smiles, we provide tools and resources to make the process comfortable and rewarding every step of the way, so you can be sure you'll get the smile you'll love.
SureSmile Clear Aligners are made using a high-precision, laser-cutting process to achieve precise tooth movement. We know that when clear aligners don't interfere with your daily routine, you can achieve a healthy, beautiful smile.