Does gum disease indicate future joint problems? Although researchers and clinicians have long known about an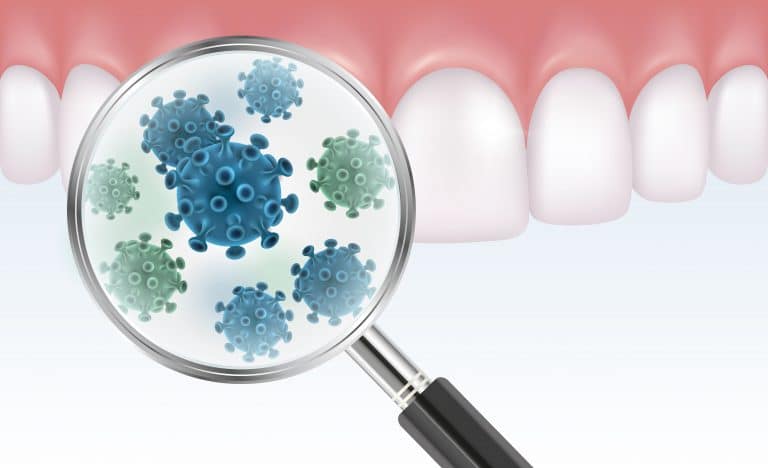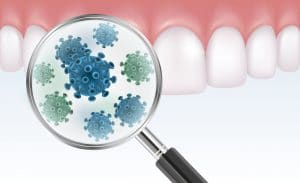 association between two prevalent chronic inflammatory diseases—periodontal disease and rheumatoid arthritis (RA)—the microbiological mechanisms have remained unclear.
New research has uncovered how the bacterium responsible for periodontal disease, P. gingivalis, worsens RA by leading to earlier onset, faster progression and greater severity of the disease, including increased bone and cartilage destruction.
Studies indicate that compared to the general population, people with periodontal disease have an increased prevalence of RA and periodontal disease is at least two times more prevalent in RA patients. Other research has shown that a P. gingivalis infection in the mouth will precede RA, and the bacterium is the likely culprit for onset and continuation of the autoimmune inflammatory responses that occur in the disease.
Prevention of periodontal disease can, therefore, help prevent the onset of Rheumatoid Arthritis.
If you, your family or friends need dental care, we would be honored to provide you with state-of-the-art dental care in our modern dental practice.  Refer someone you love to someone you trust!
Presented as a service to the community by Doctors Hoover and Yanda,
39 Milford Drive, Hudson, Ohio 44236. 330-650-0360. www.drshooverandyanda.com