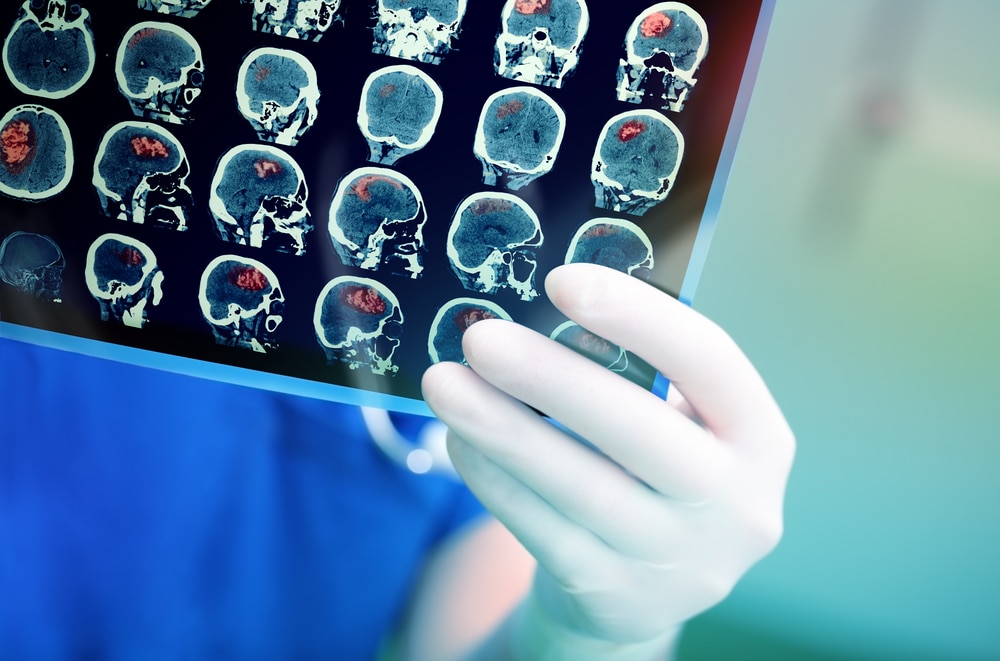 A new study has revealed a relationship between chronic periodontitis and a condition called lacunar infarct, two common diseases in the elderly. Chronic periodontitis is an inflammatory disease of the gums, whereas lacunar infarct is a type of cerebral small-vessel disease that can lead to a stroke.
It is hypothesized that periodontitis leads to systemic inflammation and, as a result, the health of the blood vessels could be affected. People diagnosed with periodontal disease had about a four-fold increased risk of developing lacunar stroke compared with those without periodontitis. Periodontal treatment may also decrease systemic inflammation and, therefore, it may reduce the risk of developing lacunar infarct.
If you, your family or friends need dental care, we would be honored to provide you with state-of-the-art dental care in our modern dental practice. Refer someone you love to someone you trust!
Presented as a service to the community by Doctors Hoover and Yanda,
39 Milford Drive, Hudson, Ohio 44236. 330-650-0360. www.drshooverandyanda.com