There can be several reasons teeth may not look very attractive.  The treatment options generally follow what the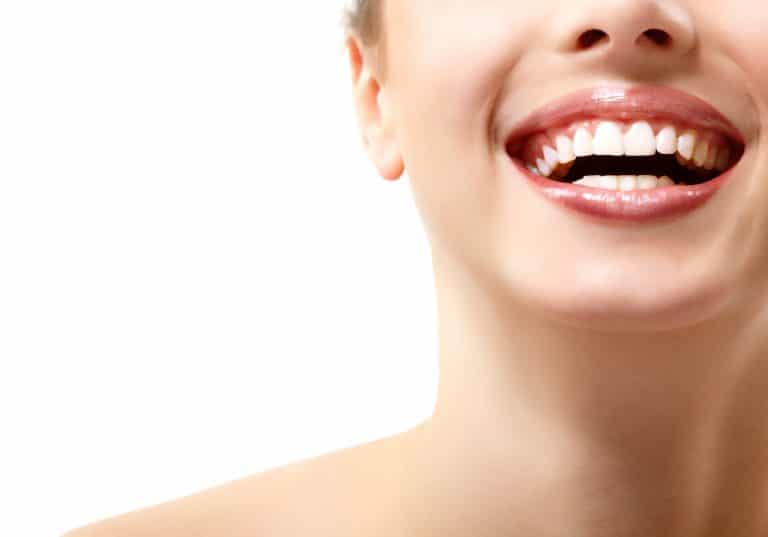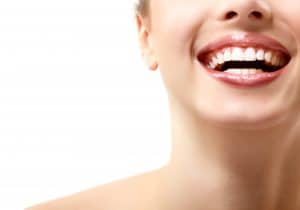 particular reason or reasons are.  For some, it's the color of the teeth or of old fillings in the teeth that is objectionable. Some teeth may have fractured edges or cracks that show.  For others yet, they may be crowded or the reverse, they could have gaps between them. There may be teeth actually missing altogether too.
The appearance of discolored teeth can often be improved by a professional cleaning. If that does not offer enough improvement, then tooth whitening is generally considered.  If there are fractures or worn-out old fillings, then new restorations are often needed.  The restorations could be composite bonding, porcelain veneers or full crowns, depending on how much tooth structure is involved.  Missing teeth can be replaced with implants or bridgework.  Crooked teeth or teeth with too much space between them can be improved with orthodontia, which today can be done in ways that are barely visible to others.
The best place to start is to make an appointment with your dentist.  Dentists take all of these things into consideration and then will advise you of what options would be best for your particular situation. A dentist who performs esthetic dentistry frequently should be able to show you some photographs of similar treatment he or she has performed before to give you an idea what is possible.
If you, your family or friends need dental care, we would be honored to provide you with state-of-the-art dental care in our modern dental practice.  Refer someone you love to someone you trust!
Presented as a service to the community by Doctors Hoover and Yanda,
39 Milford Drive, Hudson, Ohio 44236. 330-650-0360. www.drshooverandyanda.com