It's important to care for your baby's teeth from the start. Here's what to do: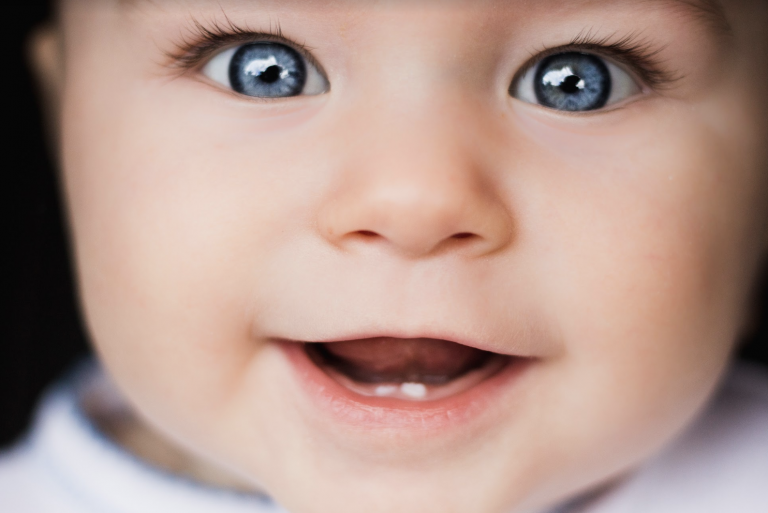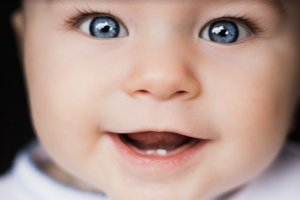 Begin cleaning your baby's mouth during the first few days after birth by wiping the gums with a clean, moist gauze pad or washcloth. As soon as teeth appear, decay can occur. A baby's front four teeth usually push through the gums at about 6 months of age, although some children don't have their first tooth until 12 or 14 months.
For children younger than 3 years, start brushing their teeth as soon as they begin to come into the mouth by using fluoride toothpaste in an amount no more than a smear or the size of a grain of rice. Brush teeth thoroughly twice per day (morning and night) or as directed by a dentist or physician. Supervise children's brushing to ensure that they use the appropriate amount of toothpaste.
If you, your family or friends need dental care, we would be honored to provide you with state-of-the-art dental care in our modern dental practice.  Refer someone you love to someone you trust!
Presented as a service to the community by Doctors Hoover and Yanda,
39 Milford Drive, Hudson, Ohio 44236. 330-650-0360. www.drshooverandyanda.com