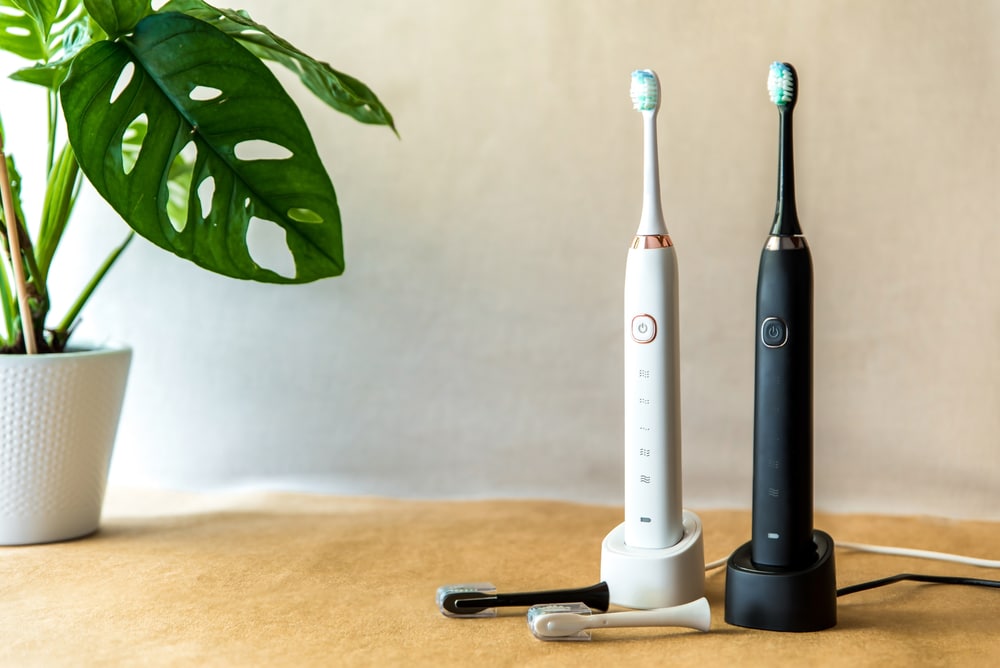 Good news: The bacteria living on your toothbrush reflect your mouth—not your bathroom.
After studying microbial communities living on bristles from used toothbrushes, Northwestern University researchers found those communities matched microbes commonly found inside the mouth and on skin. This was true no matter where the toothbrushes had been stored, including shielded behind a closed medicine cabinet door or out in the open on the edge of a sink.
The study's senior author, Erica Hartmann, was inspired to conduct the research after hearing concerns that flushing a toilet might generate a cloud of aerosol particles. "I'm not saying that you can't get toilet aerosols on your toothbrush when you flush the toilet," Hartmann said. "But, based on what we saw in our study, the overwhelming majority of microbes on your toothbrush probably came from your mouth."
Hartmann stresses that there's no need to be alarmed by microbes living on your toothbrush. Unless your dentist recommends otherwise, people should not reach for antimicrobial toothpastes and toothbrushes. "By using antimicrobials, you aren't just getting rid of microbes," Hartmann said. "You are pushing the surviving microbes toward antimicrobial resistance. In general, for most people, regular toothpaste is sufficient."
If you, your family or friends need dental care, we would be honored to provide you with state-of-the-art dental care in our modern dental practice. Refer someone you love to someone you trust!
Presented as a service to the community by Doctors Hoover and Yanda,
39 Milford Drive, Hudson, Ohio 44236. 330-650-0360. www.drshooverandyanda.com