Researchers have discovered how byproducts in the form of small fatty acids from two bacteria prevalent in gum disease incite the growth of deadly Kaposi's sarcoma-related (KS) lesions and tumors in the mouth.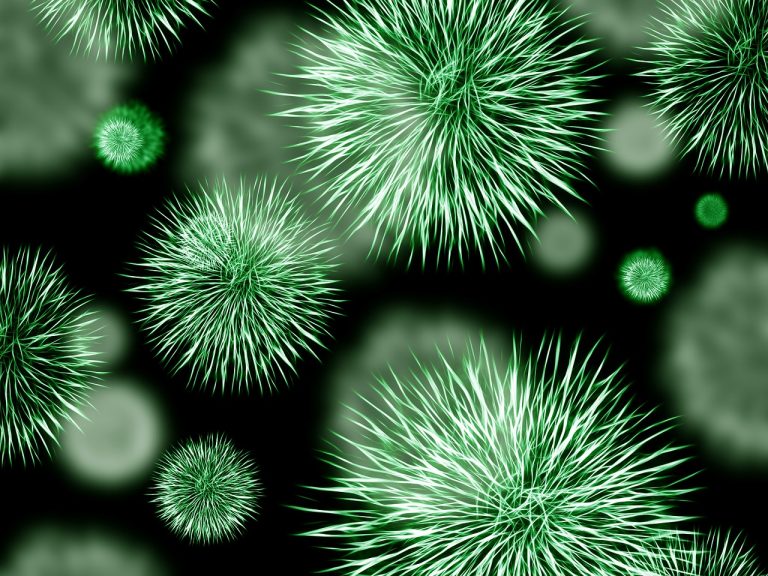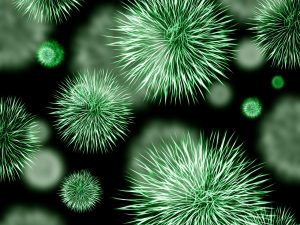 The discovery could lead to early saliva testing for the bacteria, which, if found, could be treated and monitored for signs of cancer and before it develops into a malignancy, researchers say.
These new findings provide one of the first looks at how the periodontal bacteria create a unique microenvironment in the oral cavity that contributes to the replication of the Kaposi's sarcoma Herpesvirus (KSHV) and development of KS. High levels of these bacteria are found in the saliva of people with periodontal disease, and at lower levels in those with good oral health—further evidence of the link between oral and overall physical health.
KS first appears as lesions on the surface of the mouth that, if not removed, can grow into malignant tumors. Survival rates are higher when the condition is detected and treated early in the lesion state than when a malignancy develops.
Most at risk are people with compromised immune systems: people on medications to suppress rejection of transplants, cancer patients on chemotherapies and the elderly population whose immune systems naturally weaken with age.
If you, your family or friends need dental care, we would be honored to provide you with state-of-the-art dental care in our modern dental practice.  Refer someone you love to someone you trust!
Presented as a service to the community by Doctors Hoover and Yanda,
39 Milford Drive, Hudson, Ohio 44236. 330-650-0360. www.drshooverandyanda.com