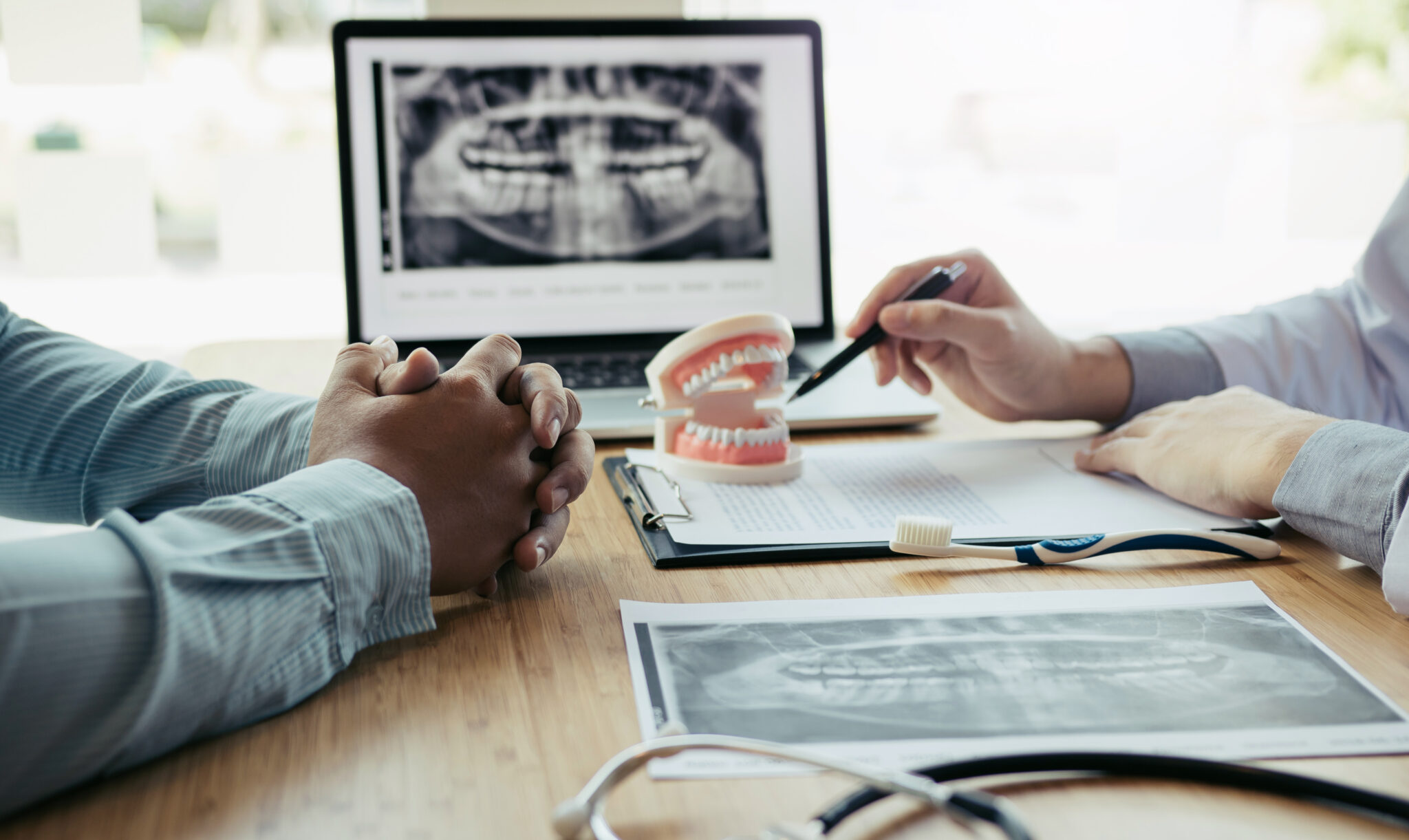 Q: Should  I  go to a medical doctor to get checked for oral cancer?
A: No!  In fact, one of the best reasons for making regular visits to your dentist is because your dentist is the person most likely to detect oral cancer or its pre-cancerous warning signs. 
More than 10,000 Americans die each year as a result of oral cancer, according to the American Dental Association. Cancer can develop on any part of your mouth, including the tongue and lips. Smokers, naturally, are far more likely to develop cancer in the mouth or throat. And those who both smoke and drink alcohol are more likely to develop the disease than those who do one or the other. 
You should be watchful for any change of texture, color or sensation in any part of your mouth and report it to your dentist immediately. But as watchful as you may be, the person in the best position to notice pre-cancerous tissue, by virtue of education, training and experience, is your dentist. When looking at your own mouth, be on the lookout for red or white patches, or for a sore that doesn't heal. As with any form of cancer, early detection dramatically shifts the odds in favor of effective treatment and a positive outcome. 
If you, your family, or friends need dental care, we would be honored to provide you with state-of-the-art dental care in our modern dental practice.  Refer someone you love to someone you trust!
Presented as a service to the community by Doctors Hoover and Yanda,
39 Milford Drive, Hudson, Ohio 44236. 330-650-0360. www.drshooverandyanda.com