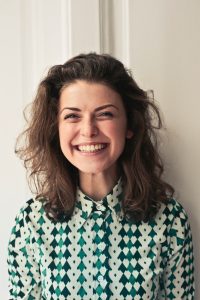 Treatment for gum disease, or periodontitis, significantly lowered blood pressure among patients at risk for developing high blood pressure, according to new research.  This small study compared blood pressure levels after treatment for gum disease.
Researchers found that six months after treatment, systolic blood pressure was nearly 13 points and diastolic blood pressure was almost 10 points lower in patients receiving periodontal treatment.
The study demonstrates for the first time that professional periodontal intervention alone can reduce blood pressure levels and inhibit inflammation.
If you, your family or friends need dental care, we would be honored to provide you with state-of-the-art dental care in our modern dental practice.  Refer someone you love to someone you trust!
Presented as a service to the community by Doctors Hoover and Yanda,     
39 Milford Drive, Hudson, Ohio 44236. 330-650-0360. www.drshooverandyanda.com
SaveSave