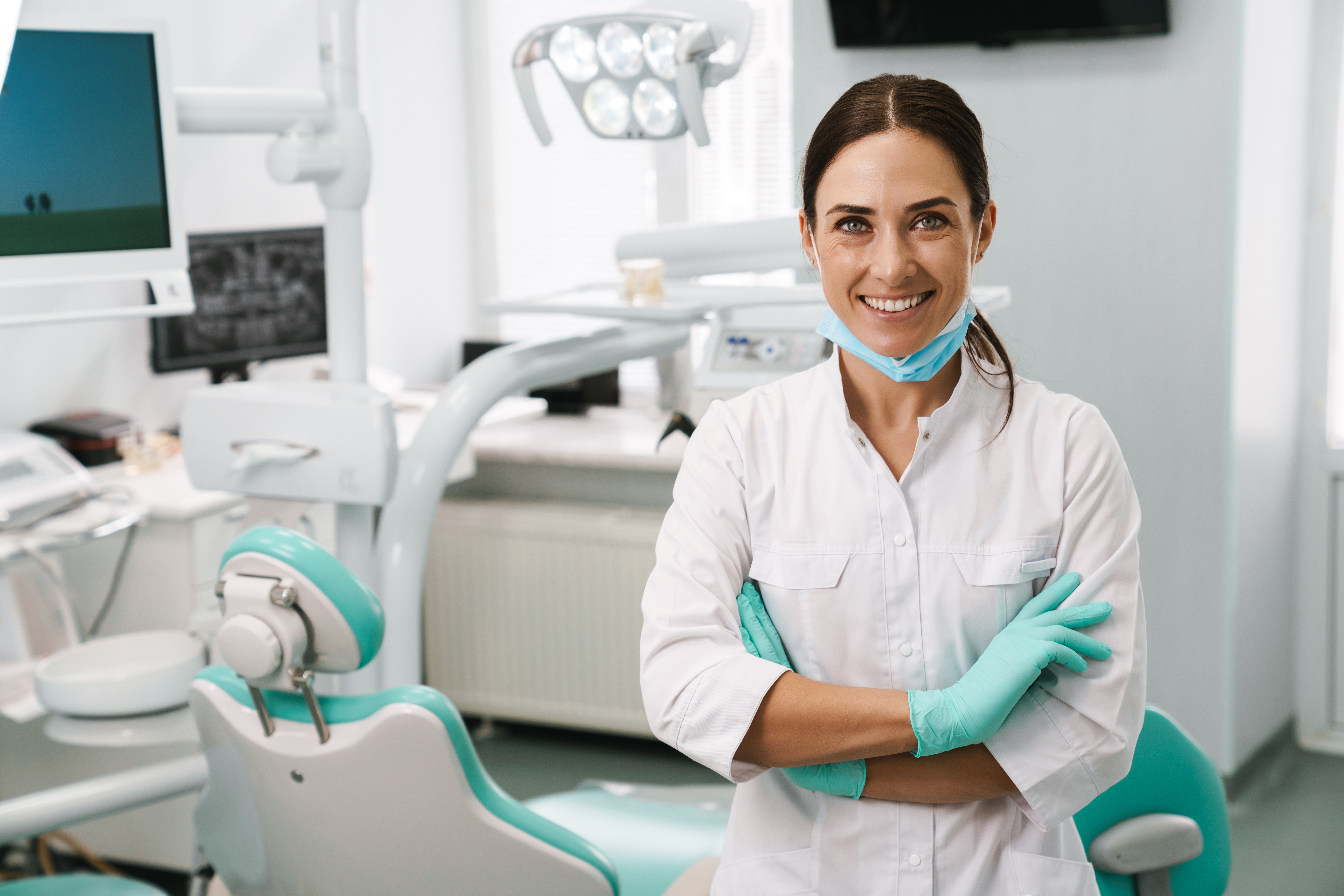 More than two years after COVID-19 appeared in the U.S., dentists continue to have a lower infection rate than other front-line health professionals, such as nurses and physicians, according to a study published in the Journal of the American Dental Association. 
 According to the study, based on the number of dentists with confirmed or probable COVID-19 infections over more than six months, the cumulative infection rate for U.S. dentists is 2.6%. By comparison, the cumulative COVID-19 prevalence rate for other U.S. health professionals ranged from 3.3% (Chicago-based hospital physicians) to 35.3% (U.S. based emergency medicine services).
"We're pleased to see that dentists have demonstrated continued low monthly incidence of disease despite several regional and national COVID-19 rate spikes during the study period," said American Dental Association (ADA) Science and Research Institute Chief Executive Officer Marcelo Araujo, D.D.S., M.S., Ph.D., the senior author of the report.
Dr. Araujo added, "This study shows high rates of pre-appointment screening of patients and appropriate infection control measures throughout the study period, demonstrating that adhering to very strict protocols for enhanced infection control helps protect their patients, their dental team and themselves."
If you, your family or friends need dental care, we would be honored to provide you with state-of-the-art dental care in our modern dental practice.  Refer someone you love to someone you trust!
Presented as a service to the community by Doctors Hoover and Yanda,
39 Milford Drive, Hudson, Ohio 44236. 330-650-0360. www.drshooverandyanda.com