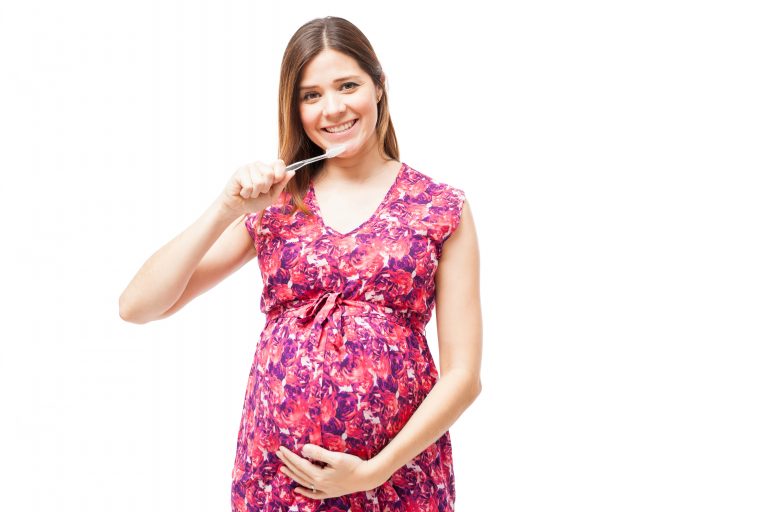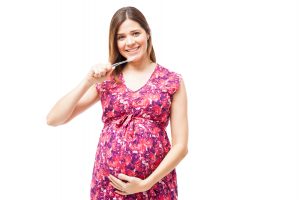 Poor maternal oral health can have significant impacts on a woman's overall health and the health of her children.
Studies suggest there is an increased risk of both pre-term birth and low birth weight among pregnant women with periodontal disease. Mothers with untreated cavities and tooth decay have children with twice the likelihood of experiencing cavities and tooth decay themselves and with up to twice the severity.
While there are many factors that contribute to the development of diseases, good oral health and nutritional practices of mothers are more likely to be modeled to their children too.
If you, your family or friends need dental care, we would be honored to provide you with state-of-the-art dental care in our modern dental practice.  Refer someone you love to someone you trust!
Presented as a service to the community by Doctors Hoover and Yanda,
39 Milford Drive, Hudson, Ohio 44236. 330-650-0360. www.drshooverandyanda.com