Periodontitis, or gum disease, is common in older people and may become more common in Alzheimer's patients because of a reduced ability to take care of oral hygiene as the disease progresses. Higher levels of antibodies to periodontal bacteria are associated with an increase in levels of inflammatory molecules elsewhere in the body, which in turn has been linked to greater rates of cognitive decline in Alzheimer's disease in previous studies.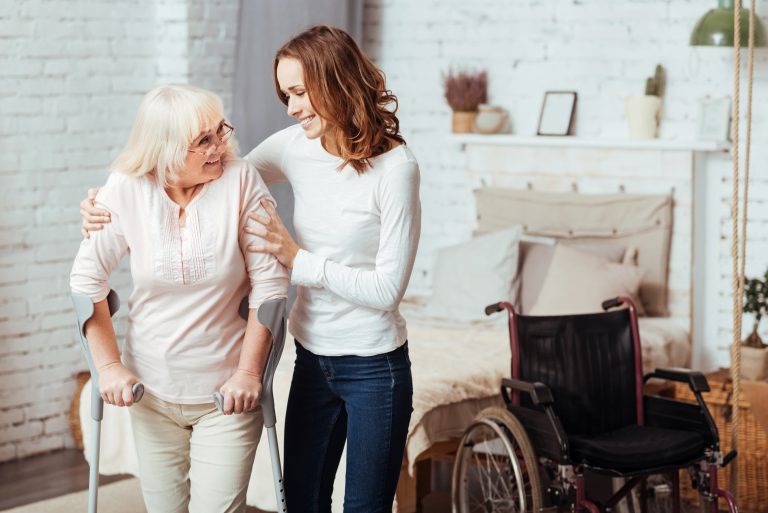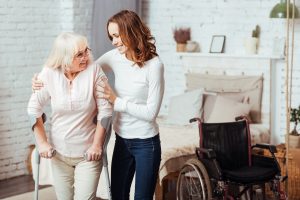 A new study set out to determine whether periodontitis or gum disease is associated with increased dementia severity and subsequent greater progression of cognitive decline in people with Alzheimer's disease.
In the observational study, 59 participants with mild to moderate Alzheimer's disease were cognitively assessed and a blood sample was taken to measure inflammatory markers in their blood.
The presence of gum disease at baseline was associated with a six-fold increase in the rate of cognitive decline in participants over the six-month follow-up period of the study. Periodontitis at baseline was also associated with a relative increase in the pro-inflammatory state over the six-month follow-up period. An inverse association was observed between the number of remaining teeth and the risk of developing Alzheimer's disease.
If you, your family or friends need dental care, we would be honored to provide you with state-of-the-art dental care in our modern dental practice.  Refer someone you love to someone you trust!
Presented as a service to the community by Doctors Hoover and Yanda,
39 Milford Drive, Hudson, Ohio 44236. 330-650-0360. www.drshooverandyanda.com