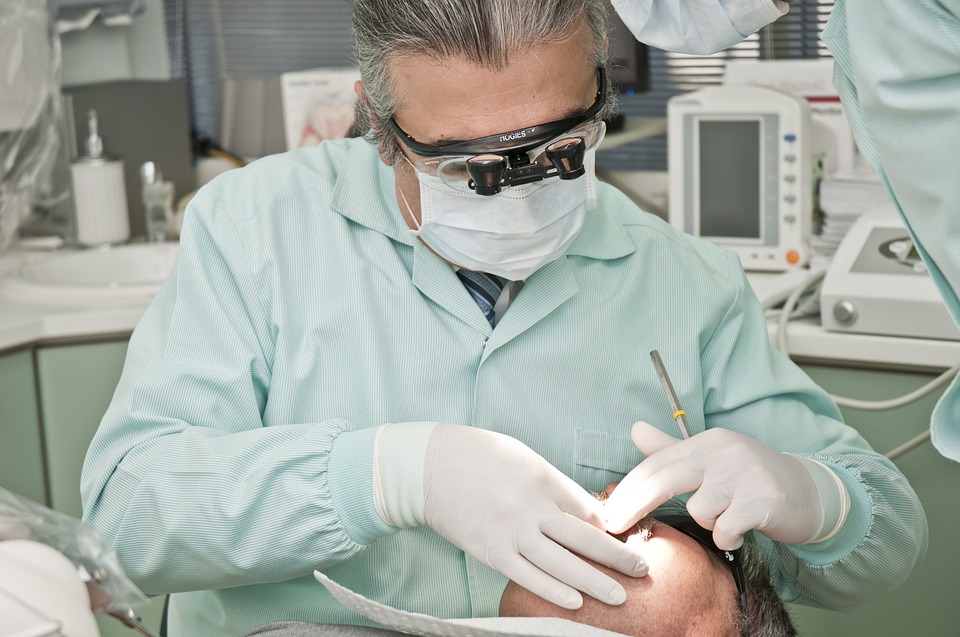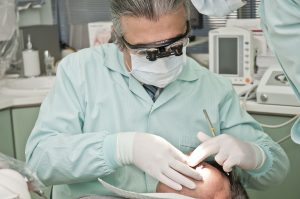 Talk to a dentist about sealants. Dental sealants are another good way to help avoid a cavity. Sealants are thin, plastic coatings painted onto the chewing surfaces of the back teeth, or molars. Here's why sealants are helpful: The chewing surfaces of back teeth are rough and uneven because they have small pits and grooves. Food and bacteria can get stuck in the pits and grooves and stay there a long time because toothbrush bristles can't easily brush them away. Sealants cover these surfaces and form a barrier that protects teeth and prevents food and bacteria from getting trapped there.
Since most cavities in children and adolescents develop in the molars (the back teeth), it's best to get these teeth sealed as soon as they come in:
The first permanent molars—called "6-year molars"—come in between the ages of 5 and 7.
The second permanent molars—"12-year molars"—come in when a child is between 11 and 14 years old.
Take your child to the dentist for regular check-ups. Visit a dentist regularly for cleanings and an examination. During the visit the dentist or hygienist will:
Remove dental plaque and calculus.
Check for any areas of early tooth decay.
Show you and your child how to thoroughly clean the teeth.
Apply a fluoride gel or varnish, if necessary.
If you, your family or friends need dental care, we would be honored to provide you with state-of-the-art dental care in our modern dental practice.  Refer someone you love to someone you trust!
Presented as a service to the community by Doctors Hoover and Yanda,
39 Milford Drive, Hudson, Ohio 44236. 330-650-0360. www.drshooverandyanda.com