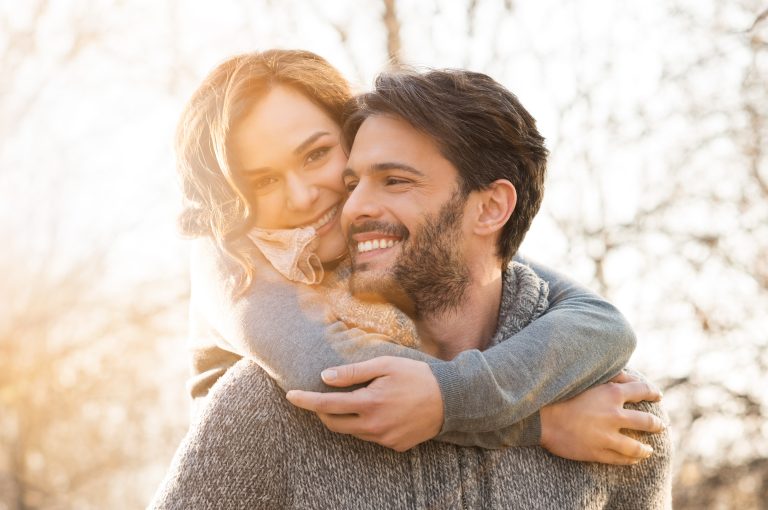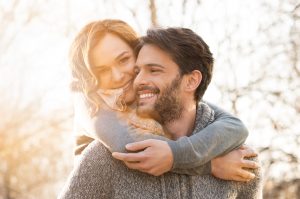 Dental crowns, also known as "caps," preserve the functionality of damaged teeth. This common dental restoration may be used to protect a cracked tooth, restore functionality of a tooth with excessive decay or replace a pre-existing crown. It protects a weakened tooth with a custom-designed material.
Whether used to restore a damaged tooth or to create a lifelike tooth replacement for an implant, crowns can be fabricated in dental laboratories or in your dentist's office, depending on the material.
Part of your consultation may involve taking impressions of your teeth as a basis for creating the shape and size of your restoration(s). Crowns can also  be used as part of a smile makeover in order to change  the  length, shape and alignment of your teeth
Your treatment usually involves placement of a temporary crown. Your dentist will advise you on how long you will need to have the temporary in place and what hygiene steps to take to ensure functionality.
If you, your family or friends need dental care, we would be honored to provide you with state-of-the-art dental care in our modern dental practice.  Refer someone you love to someone you trust!
Presented as a service to the community by Doctors Hoover and Yanda,
39 Milford Drive, Hudson, Ohio 44236. 330-650-0360. www.drshooverandyanda.com