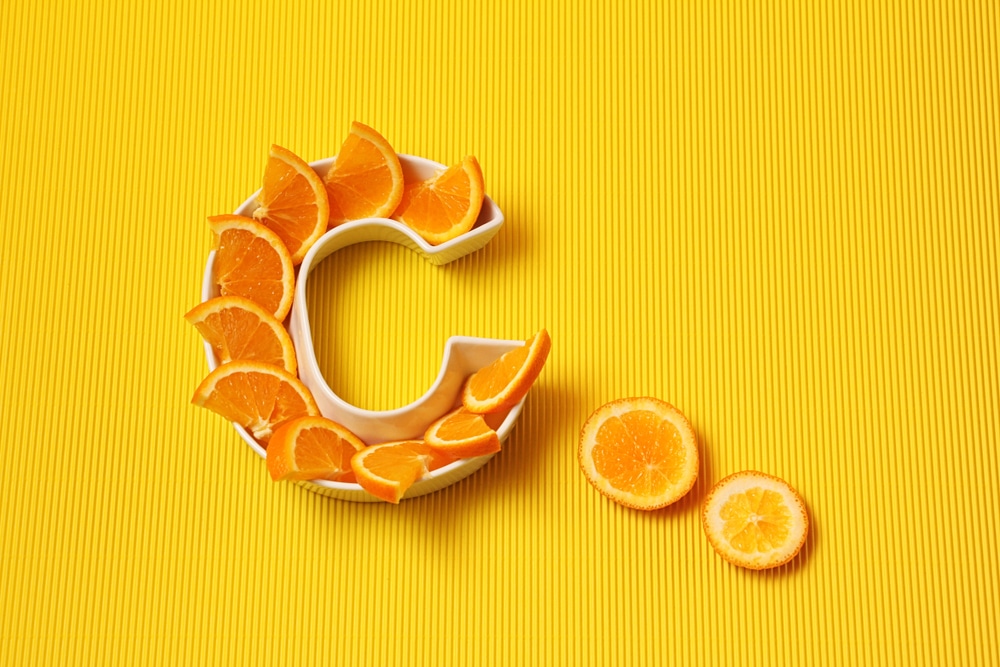 Current advice from the American Dental Association tells you that if your gums bleed, make sure you are brushing and flossing twice a day because it could be a sign of gingivitis, an early stage of periodontal disease. However, a new study published in Nutrition Reviews suggests you should also check your intake of vitamin C.
This new study analyzed published studies of 15 clinical trials in six countries, showed that bleeding of the gums on gentle probing, or gingival bleeding tendency, and also bleeding in the eye, or retinal hemorrhaging, were associated with low vitamin C levels in the bloodstream. Additionally, the researchers found that increasing daily intake of vitamin C in those people with low vitamin C plasma levels helped to reverse these bleeding issues.
You can attempt to keep an eye on your vitamin C intake through incorporation of non-processed foods such as kale, peppers or kiwis into your diet, but if you can't find palatable foods rich in vitamin C, you should consider a supplement of 100 to 200 milligrams a day.
If someone is on a specialized diet, such as a paleo diet, it's important that they take a look at their vitamin C intake. Vitamin C-rich fruits such as kiwis or oranges are rich in sugar and thus typically eliminated from a low-carb diet. This avoidance may lead to a vitamin C intake that is too low and is associated with an increased bleeding tendency. People who exclusively eat lean meats may also be at a particularly high risk for a low vitamin C intake.
If you, your family or friends need dental care, we would be honored to provide you with state-of-the-art dental care in our modern dental practice. Refer someone you love to someone you trust!
Presented as a service to the community by Doctors Hoover and Yanda,
39 Milford Drive, Hudson, Ohio 44236. 330-650-0360. www.drshooverandyanda.com