Tooth bleaching can be a very effective way to remove stains and restore a whiter, more youthful appearance to your teeth.  There are three main ways people can bleach their teeth: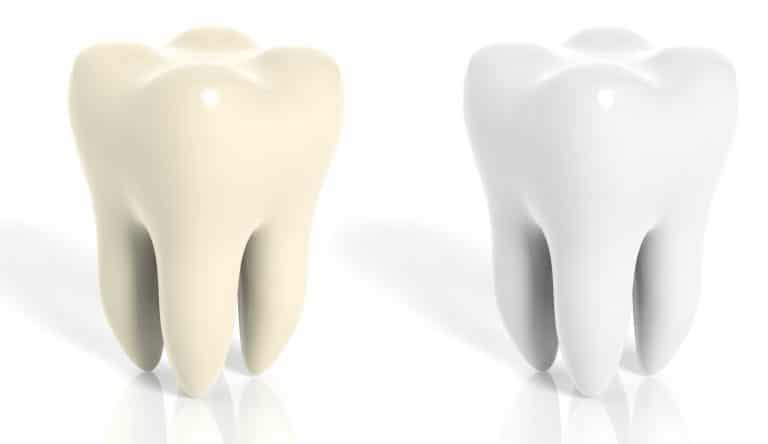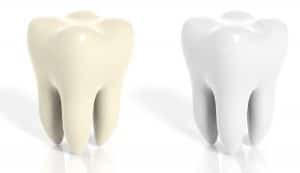 One is by using over-the-counter products.  They can work, but since the concentration level is lower in non-prescription products, it will generally take longer…several weeks or even months to achieve the amount of lightening you are looking for. It is the least expensive method.
A second method is done solely in the dental office.  It uses hot, bright lights and a professional strength bleaching solution.  That method is done generally in one or two appointments for an hour or two each.  It is the most expensive of the methods.
The third method is a combination of "in office" and "at home" procedure.  It involves making impressions of your teeth.  From those impressions, custom trays are made and fitted for your teeth.  Then professional strength bleaching solution is dispensed to you and you place that into your trays for an hour a day until you achieve the whitening level you and your dentist desire.  Our office does bleaching using this method.  We do that because all bleaching fades over time and people want to "touch up" their smiles from time to time.  If you already have the custom bleaching trays made, all you need is some tubes of bleaching gel.  This is a MUCH lower cost than starting all over from scratch with the solely "in office" laser bleaching method.
Starting off the New Year with a beautiful, white smile is awesome!
If you, your family or friends need dental care, we would be honored to provide you with state-of-the-art dental care in our modern dental practice.  Refer someone you love to someone you trust!
Presented as a service to the community by Doctors Hoover and Yanda,
39 Milford Drive, Hudson, Ohio 44236. 330-650-0360. www.drshooverandyanda.com