CONSUMING ACIDIC FOODS AND BEVERAGES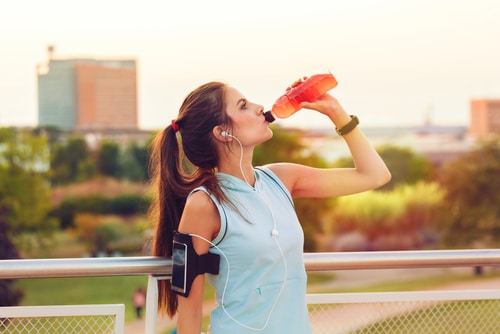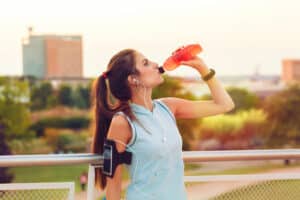 Acids in sugar-free beverages can erode tooth enamel. People find carbonated beverages refreshing. Enjoy them in moderation and preferably with meals. The American Dental Association offers these tips to reduce tooth erosion from acidic food and beverages: 
Use a straw, sip, and swallow — do not swish or hold it in your mouth longer than you need to.

Wait an hour before brushing to give saliva a chance to naturally wash away acids and re-harden enamel.

Rinse with water, drink milk or enjoy a snack of cheese right afterward. Dairy and other calcium-rich foods can help neutralize acids.

Keep saliva flowing to keep acids under control and protect your teeth. You can do so by chewing sugarless gum.

Look for dental health products like enamel erosion control toothpaste and sugarless gum with the ADA Seal of Acceptance, which indicates the product has been rigorously and independently evaluated by dental experts.
If you, your family, or friends need dental care, we would be honored to provide you with state-of-the-art dental care in our modern dental practice.  Refer someone you love to someone you trust! 
 Presented as a service to the community by Doctors Hoover and Yanda,  
 39 Milford Drive, Hudson, Ohio 44236.  330-650-0360.