Allergies And Dental Health
Q: I happen to be allergic to penicillin. Will this have any impact on my dental care?
A: Your penicillin allergy, in and of itself, has no direct bearing on your dental care. It's important to let your dentist know of a penicillin allergy because if you are allergic to one substance, you may also be — or become — allergic to others. Anesthetics, for example, have on rare occasions caused an allergic reaction in a dental patient as can the acrylics used in dentures, bridges, and crowns.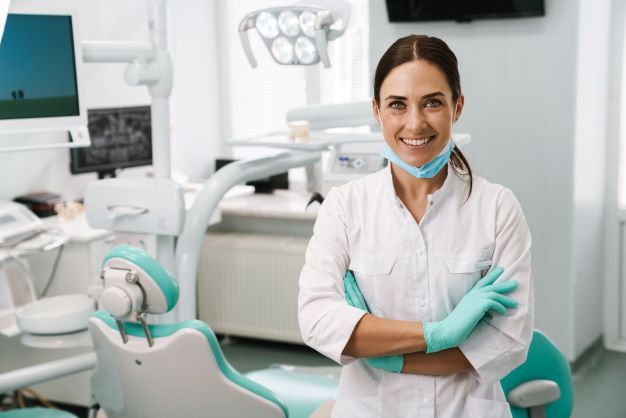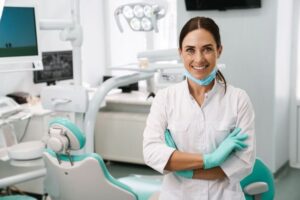 Another relatively common allergy is to latex, a white, milky fluid harvested from trees and used in making rubber. Latex is present in the gloves sometimes used by your dentist and hygienist. However, gloves made from other materials are available. Generally, an allergy will produce only a mild reaction, like itching, tingling or dry skin, and hives. But in rare cases, they can produce a severe reaction. So be sure to talk with your dentist about your history of allergies.
If you, your family or friends need dental care, we would be honored to provide you with state-of-the-art dental care in our modern dental practice.  Refer someone you love to someone you trust!
Presented as a service to the community by Doctors Hoover and Yanda,
39 Milford Drive, Hudson, Ohio 44236.  330-650-0360.