ARE DENTAL AND MEDICAL INSURANCE THE SAME?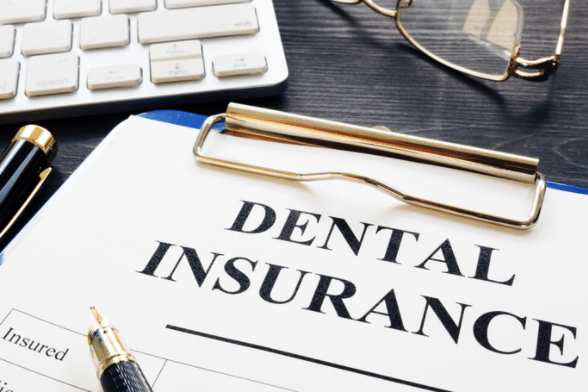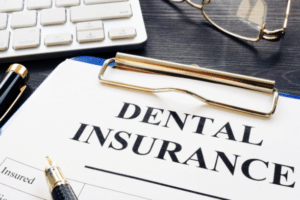 Dental insurance and medical insurance are very different. With medical insurance, typically there is a deductible and once that amount is met, medical insurance pays a portion (80% is common) of the rest of the balance of the medical bill, however large. Dental "insurance" works more like a coupon. There is usually a deductible with it too, but then it typically pays only up to a specific dollar amount per year, perhaps $1000. So the dental benefit is limited to that yearly maximum. It is a help in paying for dental treatment, but it definitely does not pay for all of it.
If you, your family or friends need dental care, we would be honored to provide you with state-of-the-art dental care in our modern dental practice. Refer someone you love to someone you trust!
Presented as a service to the community by Doctors Hoover and Yanda,
39 Milford Drive, Hudson, Ohio 44236. 330-650-0360.