ARE NUMBING GELS OR TEETHING TABLETS SAFE FOR MY BABY?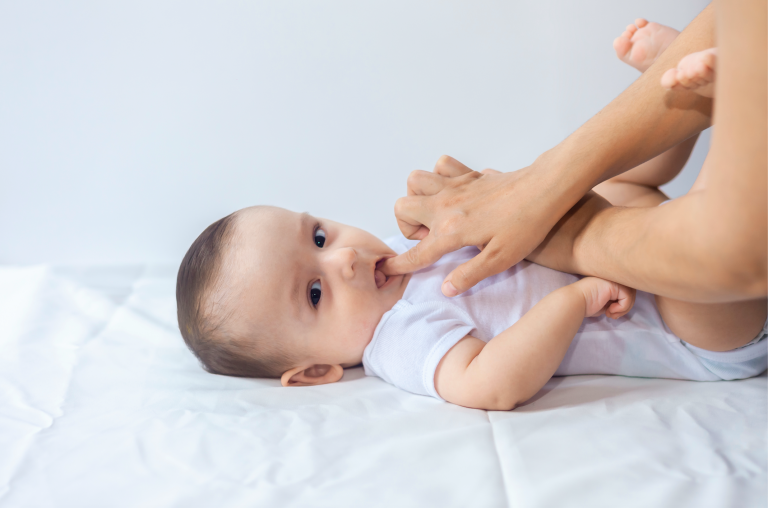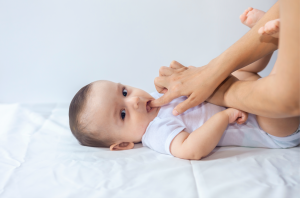 The Food and Drug Administration recommends that parents and caregivers not use benzocaine products for children younger than age 2. Benzocaine is an over-the-counter anesthetic, which the FDA notes is marketed under the product names Anbesol, Hurricaine, Orajel, Baby Orajel and Orabase. Benzocaine has been associated with a rare but serious—and sometimes fatal—condition called methemoglobinemia, a disorder in which the amount of oxygen carried through the bloodstream is greatly reduced.
The FDA also urges parents not to use—rather to dispose of—homeopathic teething tablets, after lab testing found "inconsistent amounts of belladonna, a toxic substance, in certain homeopathic teething tablets, sometimes far exceeding the amount claimed on the label." 
If you, your family or friends need dental care, we would be honored to provide you with state-of-the-art dental care in our modern dental practice.  Refer someone you love to someone you trust!
Presented as a service to the community by Doctors Hoover and Yanda,
39 Milford Drive, Hudson, Ohio 44236. 330-650-0360. www.drshooverandyanda.com