Avoiding Dental Decay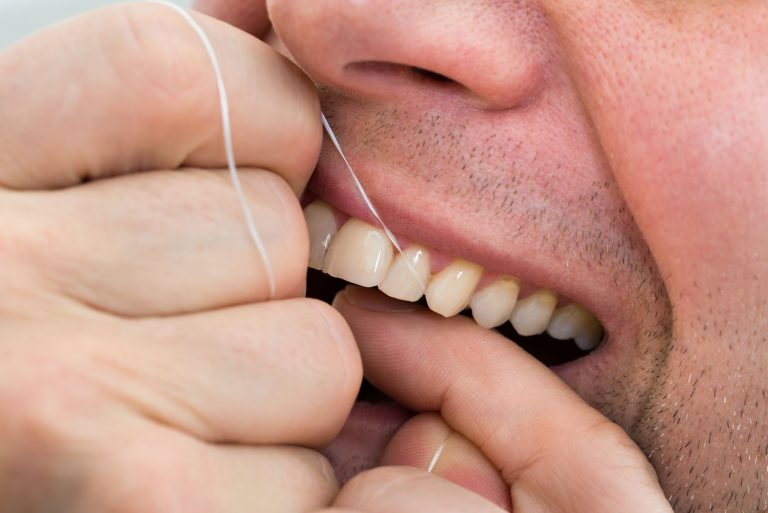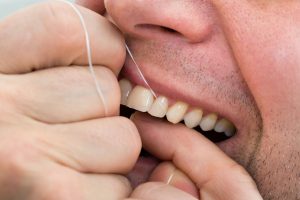 Brushing twice a day with an ADA certified fluoride toothpaste and flossing with dental floss or an interdental cleaner once a day is advised. Keep appointments with your dentist and hygienist for routine check-ups and teeth cleanings.
Depending on your risk for caries, your dentist also may suggest sealants that can be placed over your molars to prevent the build-up of plaque and decay, as well as the use of fluoride mouth rinses as an additional preventive measure.
Also, since diet and nutrition affect oral health, it will be important to maintain a balanced diet and limit your intake of sugary foods and drinks, and between-meal snacks.
If you, your family or friends need dental care, we would be honored to provide you with state-of-the-art dental care in our modern dental practice.  Refer someone you love to someone you trust!
Presented as a service to the community by Doctors Hoover and Yanda,
39 Milford Drive, Hudson, Ohio 44236. 330-650-0360. www.drshooverandyanda.com