CAVITIES ARE MORE THAN JUST A NUISANCE
Cavities are caused when bacteria metabolize sugar and other fermentable carbohydrates in oral environments. Acid, a by-product, attacks the dental enamel, causing it to break down. Cavities are more than just a nuisance. According to the World Health Organization, dental cavities affect nearly every age group and they are accompanied by serious health concerns. Additionally, direct and indirect costs of treating dental cavities and related diseases have been a huge economic burden for individuals and healthcare systems.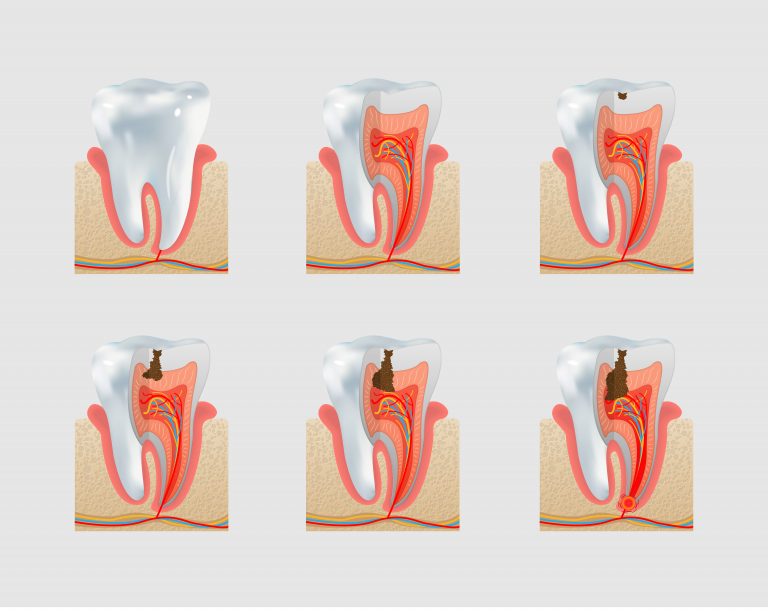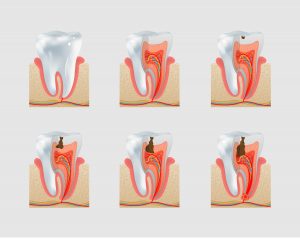 Although tooth decay is relatively harmless in its earliest stages, once the cavity progresses through the tooth's enamel, serious health concerns arise. If left untreated, tooth decay can lead to tooth loss and infections that can cause adverse consequences on the remaining teeth, on supporting tissues and on the patient's general health, including life-threatening conditions.
Good oral hygiene is the best prevention, and over the past half-century, brushing and flossing have reduced significantly the impact of cavities for many Americans. Still, some socio-economic groups suffer disproportionately from this disease, the researchers said. And, according to recent reports from the Centers for Disease Control and Prevention, the prevalence of dental cavities in Americans is again on the rise, suggesting a regression in the progress of combating this disease.
If you, your family or friends need dental care, we would be honored to provide you with state-of-the-art dental care in our modern dental practice.  Refer someone you love to someone you trust!
Presented as a service to the community by Doctors Hoover and Yanda,
39 Milford Drive, Hudson, Ohio 44236. 330-650-0360. www.drshooverandyanda.com