CHEWING GUM TO PREVENT CAVITIES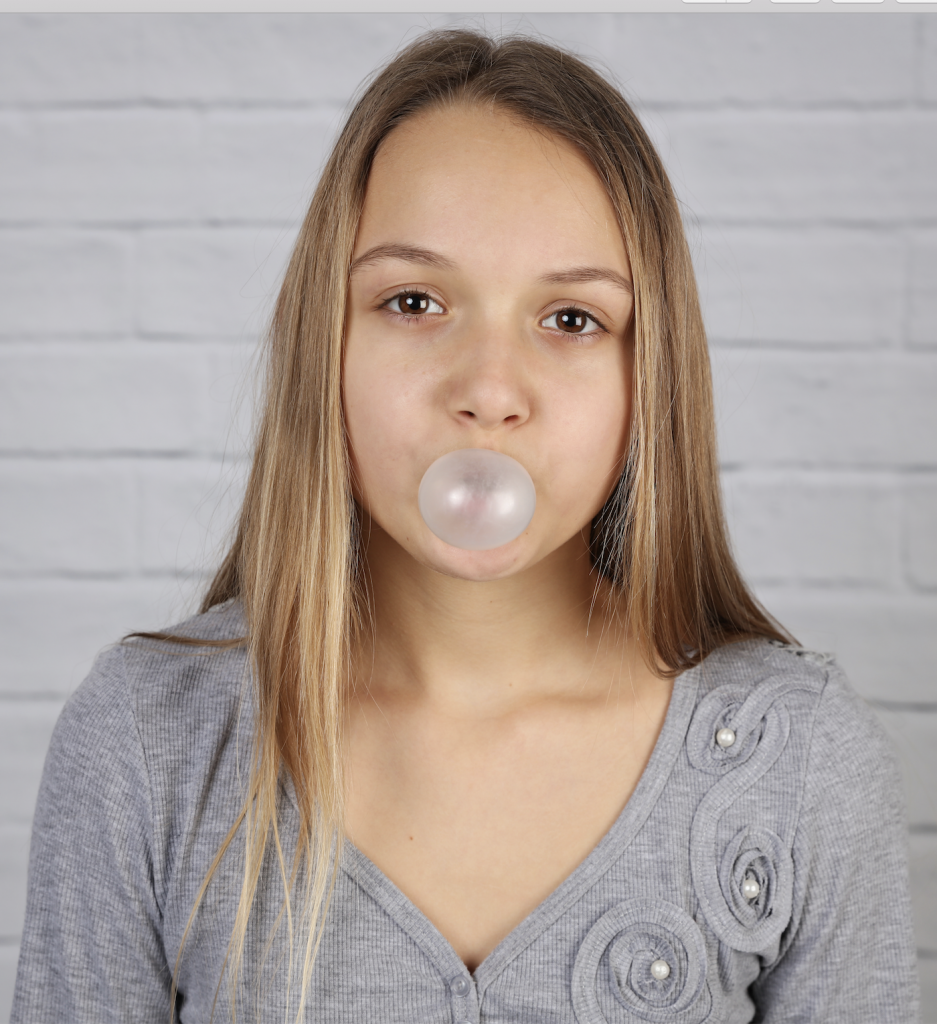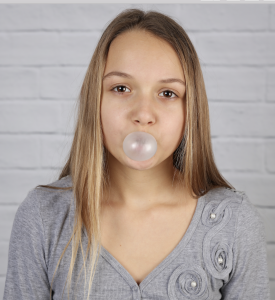 Clinical studies have shown that chewing sugarless gum for 20 minutes following meals can help prevent tooth decay.
The chewing of sugarless gum increases the flow of saliva, which washes away food and other debris, neutralizes acids produced by bacteria in the mouth and provides disease-fighting substances throughout the mouth. Increased saliva flow also carries with it more calcium and phosphate to help strengthen tooth enamel.
Look for chewing gum with the ADA Seal because you can be sure it's sugarless. All gums with the ADA Seal are sweetened by non-cavity-causing sweeteners such as aspartame, xylitol, sorbitol or mannitol. Of course, chewing sugar-containing gum increases saliva flow too, but it also contains sugar, which is used by plaque bacteria to produce decay-causing acids
Don't let chewing sugarless gum replace brushing and flossing. It's not a substitute. The ADA still recommends brushing twice a day with fluoride toothpaste and cleaning plaque from between your teeth once a day with dental floss or other interdental cleaners.
If you, your family or friends need dental care, we would be honored to provide you with state-of-the-art dental care in our modern dental practice.  Refer someone you love to someone you trust!
Presented as a service to the community by Doctors Hoover and Yanda,
39 Milford Drive, Hudson, Ohio 44236. 330-650-0360. www.drshooverandyanda.com