CHIPPED, CRACKED, CROOKED TEETH
Chipped Tooth: It's the No. 1 type of dental injury. An accident can cause a chip. So can
something much less dramatic, like chomping popcorn. Your dentist may recommend a
crown if the chip is large, or bonding with a resin material to replace the area that chipped.
If the pulp is at risk, you may need a root canal followed by a crown.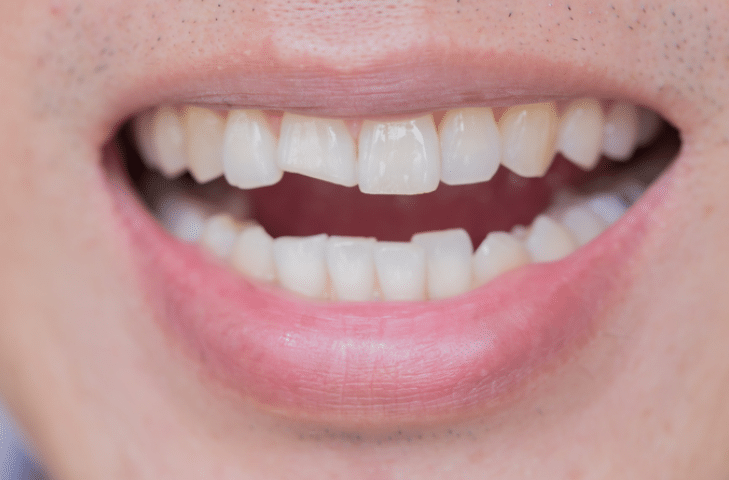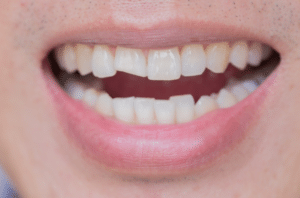 Cracked Tooth: You were playing football without a mouth guard, or chewing, or maybe
you don't know how it happened, but now you've got a cracked molar. Can your dentist
save the tooth? It depends. Crowns are recommended for cracked teeth to prevent the crack
from worsening. If the tooth is sensitive to hot and cold, the problem is more complex. Try
to chew on the other side until you see your dentist. If the crack is above the gum line, you
may need a root canal and a crown. A deeper crack means the tooth must be extracted.
Fillings can increase the chance of a crack.
Crooked Teeth: The fix—orthodontia—isn't just for kids. And straightening crooked
teeth and aligning your bite doesn't just make for a prettier smile. It can be a key part of
improving overall dental health, relieving symptoms like jaw pain. Orthodontists may use
braces, aligners, and retainers.
If you, your family or friends need dental care, we would be honored to provide you with state-of-the-art dental care in our modern dental practice. Refer someone you love to someone you trust!
Presented as a service to the community by Doctors Hoover and Yanda,
39 Milford Drive, Hudson, Ohio 44236. 330-650-0360.