DENTAL PHOBIA
Q: Is there anything I can do about my fear of the dentist?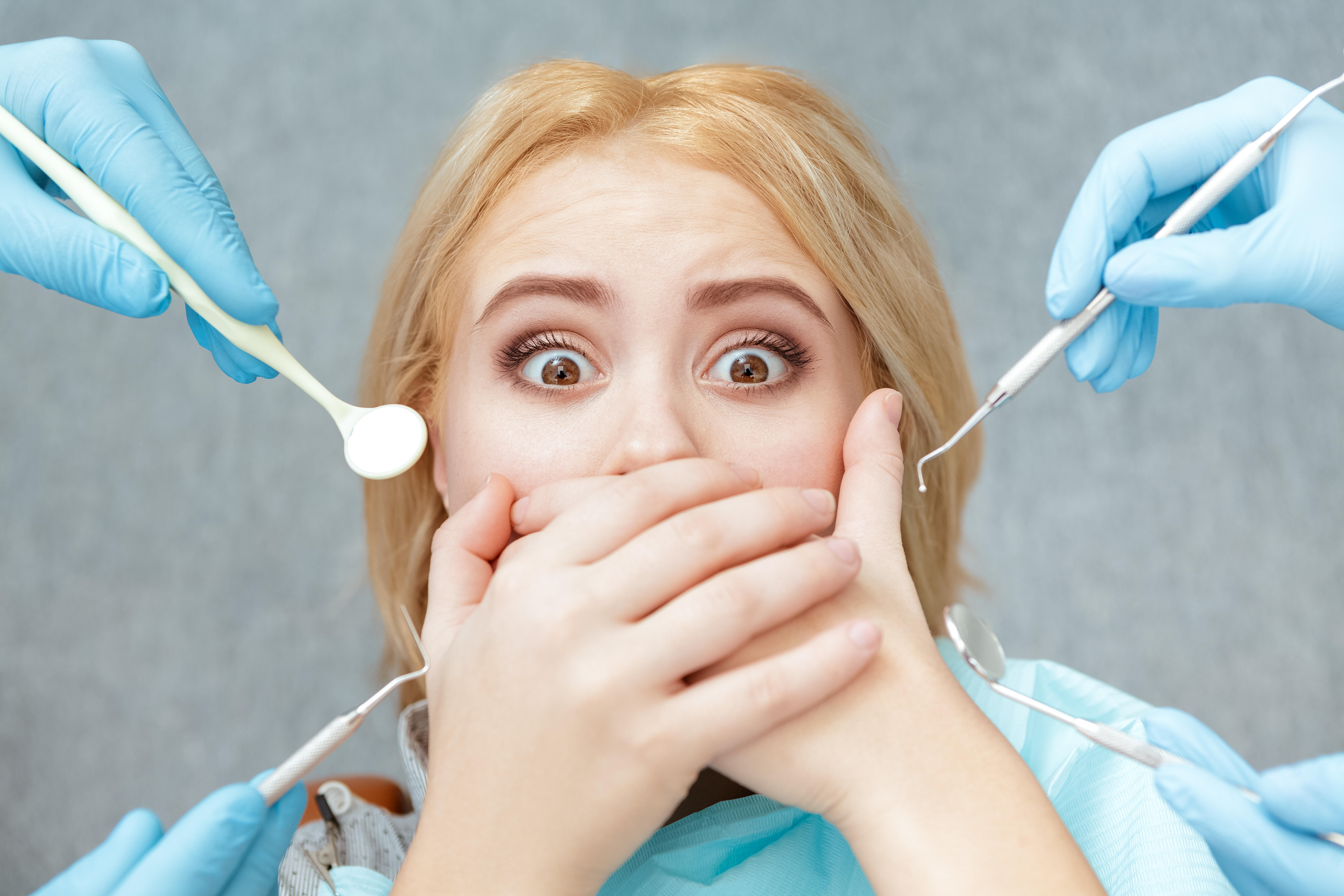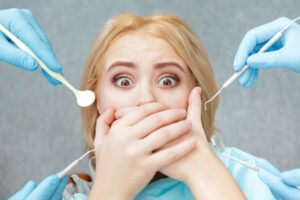 A: It's important for you to know that you're not alone in your condition. Fear of the dentist's office often stems from an unpleasant childhood experience in which, say, a dentist used too little anesthesia or applied it improperly. This could have left you with a fear of a particular procedure, general anxiety about going to the dentist, or with a full-blown phobia. It may also come from a fear of needles or from the whine of the drill.
You should know, however, that dental technology has evolved considerably over the years. Anesthesia and the techniques for applying it have advanced.
The most important thing is to find a dentist with whom you can share your concerns and work out a plan in which you'll feel comfortable. If it's been some time since you have been to a dentist, talk with your friends about the dentists they use. Once you've found a dentist who makes you feel comfortable, talk with her or him about the options that are available. Once you've established a relationship, you're going to feel great about your smile.
If you, your family, or friends need dental care, we would be honored to provide you with state-of-the-art dental care in our modern dental practice. Refer someone you love to someone you trust!
Presented as a service to the community by Doctors Hoover and Yanda,
39 Milford Drive, Hudson, Ohio 44236.  330-650-0360.