Direct Composite Bonding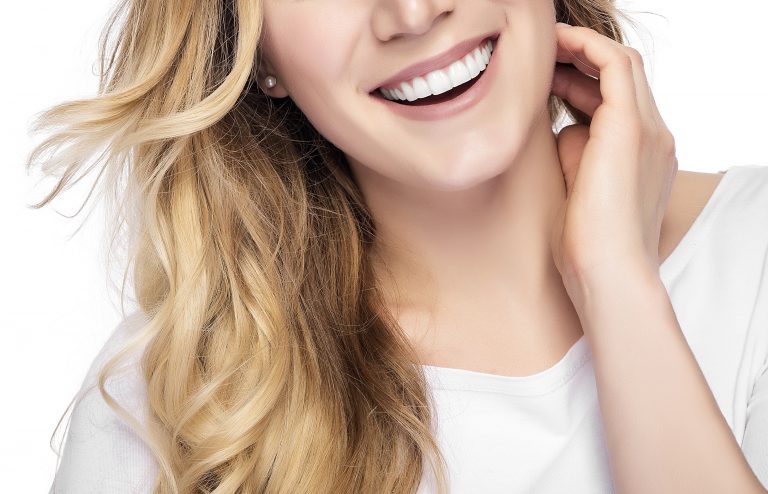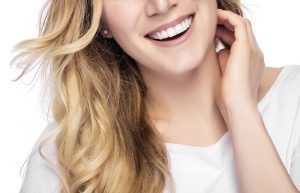 The term bonding is used in dentistry to describe adhering dental materials to your teeth using specialized adhesives and a high-intensity curing light.
Dentists use tooth-colored composites in order to fill cavities, repair chips or cracks, close gaps between your teeth and build up the worn-down edges of teeth. Dentists place the materials in or on the teeth where needed.
Composite materials are applied directly and sculpted to the surfaces of teeth that show most prominently when you smile, for minimally invasive smile makeovers. While dentists call them direct composite veneers, many people just refer to them generically as "bonding." Composite bonding can be used to mask chips, gaps between the teeth, staining and discoloration, slight crookedness and misshapen teeth.
Because direct composite bonding involves the precise placement of restorative material by the dentist, the direct composite bonding procedure usually is completed in one dental visit. More complicated or extensive treatments may require additional visits.
Although direct composite veneers typically require minimal preparations, no mold-taking and no temporaries, the artistic skill and precision of the dentist you choose will determine the exact manner in which your direct composite veneers are created.
If you, your family or friends need dental care, we would be honored to provide you with state-of-the-art dental care in our modern dental practice.  Refer someone you love to someone you trust!
Presented as a service to the community by Doctors Hoover and Yanda,
39 Milford Drive, Hudson, Ohio 44236. 330-650-0360. www.drshooverandyanda.com