DRY MOUTH—PART II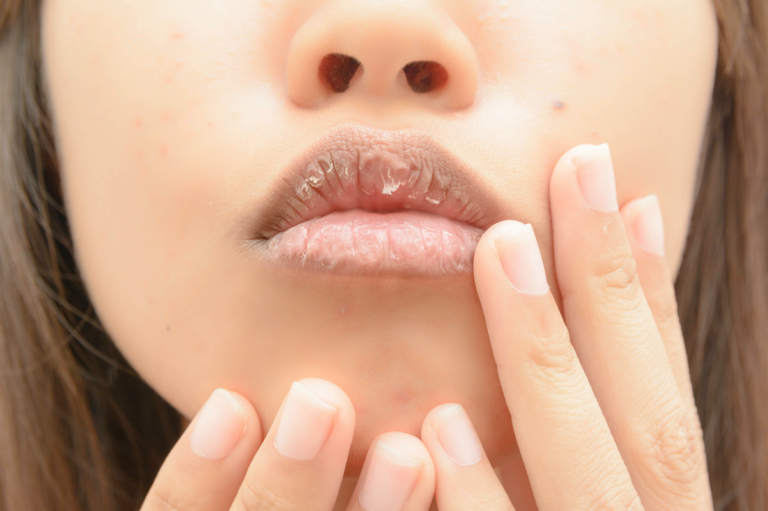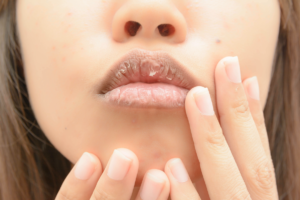 Can I prevent dry mouth?
Unfortunately there seems to be no way of actually preventing the problem, although there are products to ease the symptoms.
What problems can it cause?
Saliva helps to cancel out the acid that attacks your teeth, and is a very important part of your dental health. Saliva helps to break down food while you are chewing, allowing you to swallow more easily. Some people find that they have problems with swallowing when their saliva flow is affected.
Saliva is also very important in fighting tooth decay. It helps to fight the bacteria that form dental plaque and cause tooth decay and gum disease. Plaque is the thin, sticky film that keeps forming on your teeth.
Having less saliva can also affect the taste of food and makes it harder to eat drier foods. Sometimes it can affect your speech and it makes people more likely to have bad breath.
What products are there to help with dry mouth?
There are a number of gels or sprays designed to help your mouth stay moist and comfortable. Some have extra ingredients that may help prevent tooth and gum problems. There are also special products to help with your day-to-day oral hygiene (for example toothpastes and mouth rinses).
If you, your family or friends need dental care, we would be honored to provide you with state-of-the-art dental care in our modern dental practice.  Refer someone you love to someone you trust!
Presented as a service to the community by Doctors Hoover and Yanda, 
 39 Milford Drive, Hudson, Ohio 44236.  330-650-0360. www.drshooverandyanda.com