EARLY CHILDHOOD DENTAL VISITS ARE IMPORTANT
According to a nationally representative poll of 790 parents with at least one child aged 0-5, 40 percent of parents had a child who has not had a dental visit.
Experts say starting dental visits early helps set children up for healthy oral hygiene, with parents learning about correct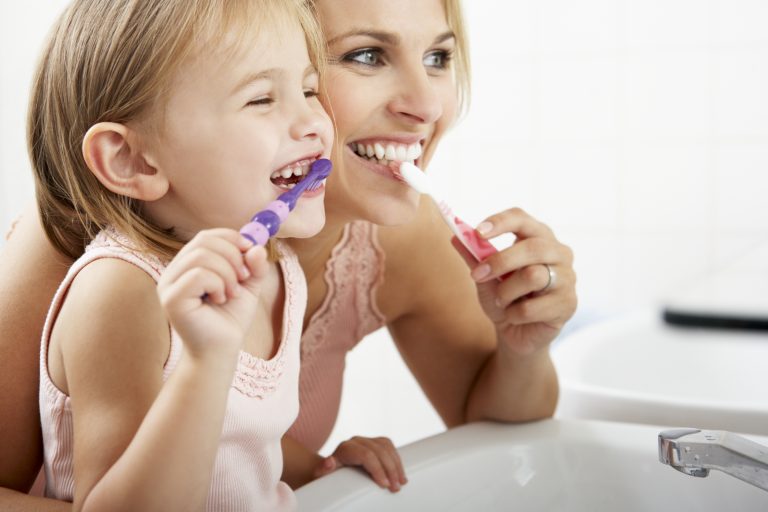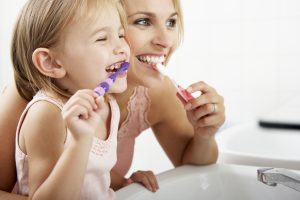 brushing techniques, the importance of limiting sugary drinks, and the need to avoid putting children to bed with a bottle.
A quarter of parents who had delayed dental visits said their child's teeth are healthy but researchers note it is unlikely that a parent could detect early tooth decay. Parents may not notice decay until there's discoloration, and by then the problem has likely become significant.  Immediate dental treatment at the first sign of decay can prevent more significant dental problems down the road, which is why having regular dentist visits throughout early childhood is so important.
If you, your family or friends need dental care, we would be honored to provide you with state-of-the-art dental care in our modern dental practice.  Refer someone you love to someone you trust!
Presented as a service to the community by Doctors Hoover and Yanda,
39 Milford Drive, Hudson, Ohio 44236. 330-650-0360. www.drshooverandyanda.com