EVIDENCE GROWS FOR VAPING'S ROLE IN GUM DISEASE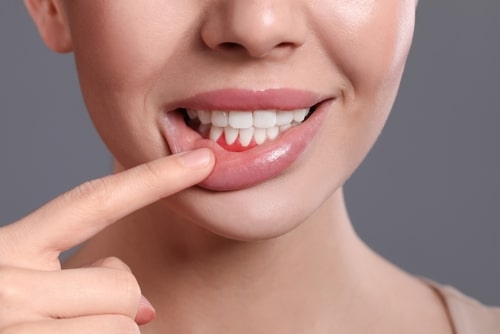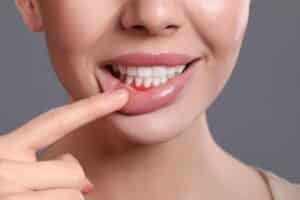 Gum disease affects nearly half of U.S. adults over 30 years of age. Smoking cigarettes is a known risk factor for developing gum disease, but less is known about the impact of e-cigarettes — which vaporize nicotine and other chemicals — on oral health, especially the long-term consequences of vaping. 
A key indicator of gum disease is clinical attachment loss, measured by gum ligament and tissue separating from a tooth's surface, leading the gum to recede and form pockets. These pockets are breeding grounds for bacteria and can lead to more severe gum disease.  
In a study of the same participants the research team found that clinical attachment loss was significantly worse only in the e-cigarette smokers — not non-smokers and cigarette smokers — after six months. 
If you, your family, or friends need dental care, we would be honored to provide you with state-of-the-art dental care in our modern dental practice.  Refer someone you love to someone you trust! 
 Presented as a service to the community by Doctors Hoover and Yanda,  
 39 Milford Drive, Hudson, Ohio 44236.  330-650-0360.