GUM DISEASE LINKED WITH HIGHER RISK OF HYPERTENSION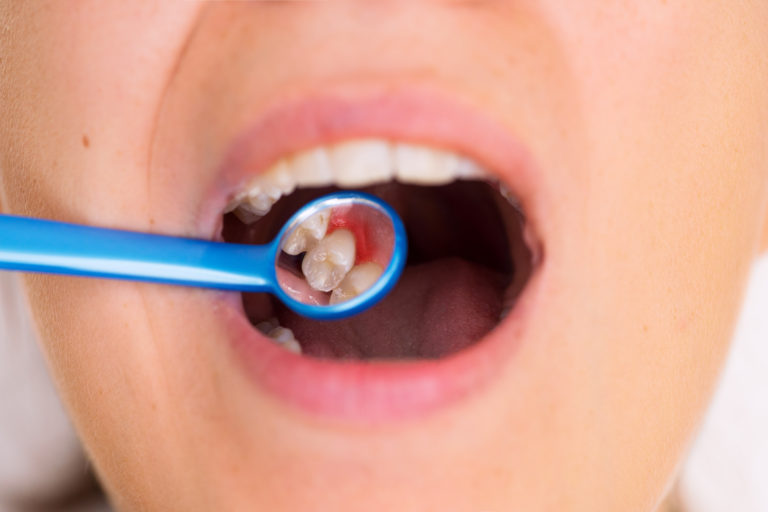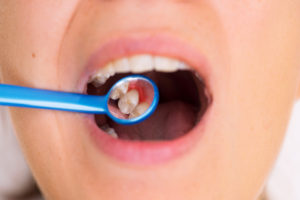 High blood pressure affects 30-45% of adults and is the leading global cause of premature death, while gum (periodontal) disease affects more than 50% of the world's population. High blood pressure (hypertension) is the main preventable cause of cardiovascular disease, and periodontitis has been linked with increased risk of heart attack and stroke.
People with periodontal disease have a greater likelihood of high blood pressure, according to a new study. Researchers observed a linear association—the more severe periodontal disease is, the higher the probability of hypertension. 
The thinking is that the oral bacteria associated with periodontal disease lead to inflammation throughout the body, which affects blood vessel function.
If you, your family or friends need dental care, we would be honored to provide you with state-of-the-art dental care in our modern dental practice.  Refer someone you love to someone you trust!
Presented as a service to the community by Doctors Hoover and Yanda, 
39 Milford Drive, Hudson, Ohio 44236.  330-650-0360.