GUM DISEASE MAY BE LINKED TO STROKE RISK
Gum disease is associated with a higher rate of strokes caused by hardening of large arteries in the brain and also with severe artery blockages that haven't yet caused symptoms, according to new research.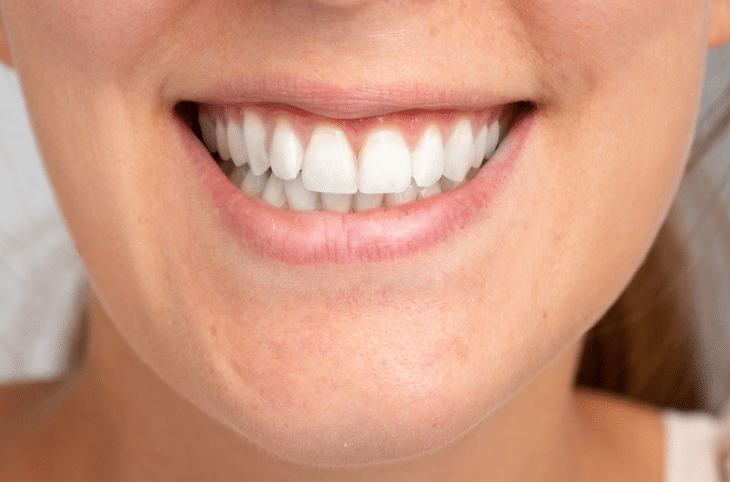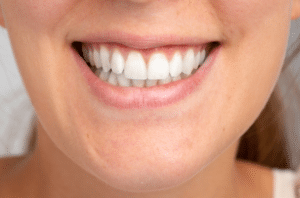 Large artery strokes due to intracranial atherosclerosis are twice as common in patients with gum disease as in those without gum disease.
Patients with gum disease are three times as likely to have a stroke involving blood vessels in the back of the brain, which controls vision, coordination and other vital bodily functions.
People with gingivitis (inflammation of the gums) were twice as likely to have moderately severe narrowed brain arteries from plaque buildup compared to those with no gum disease.
If you, your family or friends need dental care, we would be honored to provide you with state-of-the-art dental care in our modern dental practice. Refer someone you love to someone you trust!
Presented as a service to the community by Doctors Hoover and Yanda,
39 Milford Drive, Hudson, Ohio 44236. 330-650-0360.