HABITS THAT WRECK YOUR TEETH—PART I
Chewing on Ice
It's natural and sugar-free, so you might think ice is harmless. But munching on hard, frozen cubes can chip or even crack your teeth. And if your mindless chomping irritates the soft tissue inside a tooth, regular toothaches may follow. Next time you get the urge for ice, chew some sugarless gum instead.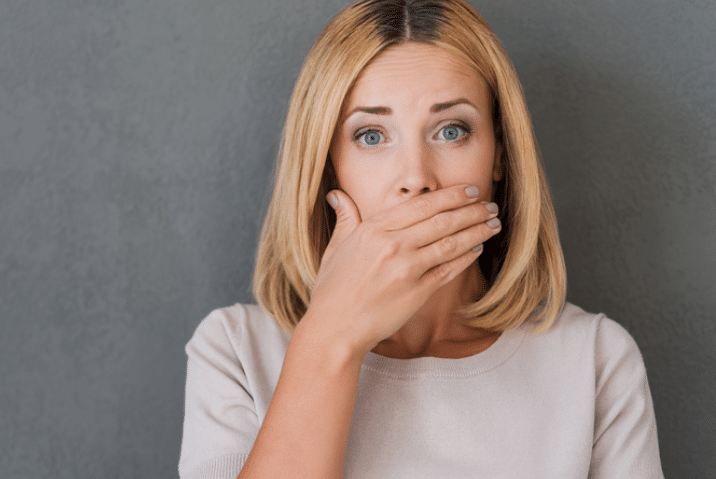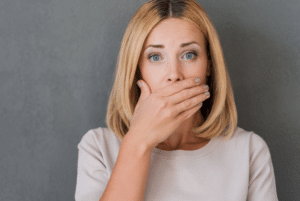 Cough Drops
Just because cough drops are sold in the medicine aisle doesn't mean they're healthy. Most are loaded with sugar. So, after soothing your throat with a lozenge, be sure to brush well. Whether the sugar comes from a cough drop or a hard candy, it reacts with the sticky plaque that coats your teeth. Then bacteria in the plaque convert the sugar into an acid that eats away at tooth enamel. Hello, cavities. There are sugar-free cough drops that are much kinder to teeth.
Gummy Candy
All sugary treats promote tooth decay, but some candies are harder to bear. Gummies stick in the teeth, keeping the sugar and resulting acids in contact with your enamel for hours. If your day just isn't the same without a gummy critter, pop a couple during a meal instead of as a separate snack. More saliva is produced during meals, which helps rinse away candy bits and acids.
Bedtime Bottles
It's never too early to protect teeth. Giving a baby a bedtime bottle of juice, milk, or formula can put new teeth on a path to decay. The baby may become used to falling asleep with the bottle in his or her mouth, bathing the teeth in sugars overnight. It's best to keep bottles out of the crib.
If you, your family or friends need dental care, we would be honored to provide you with state-of-the-art dental care in our modern dental practice. Refer someone you love to someone you trust!
Presented as a service to the community by Doctors Hoover and Yanda,
39 Milford Drive, Hudson, Ohio 44236. 330-650-0360.