HABITS THAT WRECK YOUR TEETH—PART III
Drinking Coffee
Coffee's dark color and acidity can cause yellowing of the teeth over time. Fortunately, it's one of the easiest stains to treat with various whitening methods. Talk to your dentist if you're concerned about the discoloration of your teeth.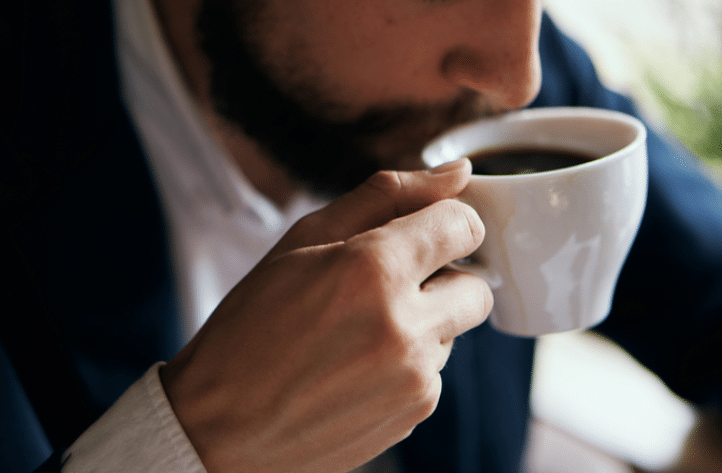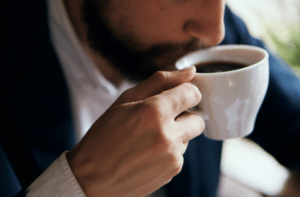 Opening Stuff With Your Teeth
Opening bottle caps or plastic packaging with your teeth may be convenient, but this is one habit that makes dentists cringe. Using your teeth as tools can cause them to crack or chip. Instead, keep scissors and bottle openers handy. Bottom line, your teeth should only be used for eating.
Playing Sports Without a Mouth Guard
Whether you play football, hockey, or any other contact sport, don't get in the game without a mouth guard. This is a piece of molded plastic that protects the upper row of teeth. Without it, your teeth could get chipped or even knocked out when the action gets rough. Self-fitting mouth guards may be purchased at a store, or you can have one custom made by your dentist.
Chewing on Pencils
Do you ever chew on your pencil when concentrating on work or studies? Like crunching on ice, this habit can cause teeth to chip or crack. Sugarless gum is a better option when you feel the need to chew. It will trigger the flow of saliva, which can make teeth stronger and protect against enamel-eating acids.
If you, your family or friends need dental care, we would be honored to provide you with state-of-the-art dental care in our modern dental practice. Refer someone you love to someone you trust!
Presented as a service to the community by Doctors Hoover and Yanda,
39 Milford Drive, Hudson, Ohio 44236. 330-650-0360.