ORAL HEALTH FOR OLDER ADULTS—PART II
The most important thing you can do to prevent tooth infections is to maintain good oral hygiene.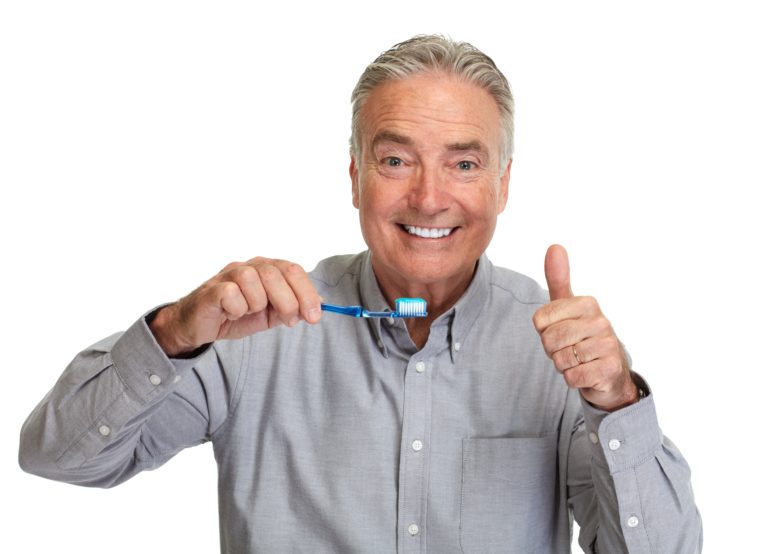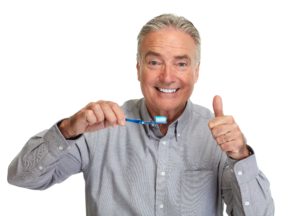 Your dentist will ask you about any oral discomfort or tooth pain during your regular medical visits. They will also ask you about dry mouth symptoms. Reduced saliva and dry mouth increase your risk for tooth decay. If you have dry mouth, check with your medical provider to see if any of the medications you are taking may be making your
dry mouth worse.
Here's a checklist of practices to avoid in the interest of maintaining good oral health.
Don't smoke or chew tobacco.
If possible, try to use medications that don't reduce the production of saliva.
Don't eat foods high in sugar, especially sticky high-sugar foods or candies.
If you, your family or friends need dental care, we would be honored to provide you with state-of-the-art dental care in our modern dental practice. Refer someone you love to someone you trust!
Presented as a service to the community by Doctors Hoover and Yanda,
39 Milford Drive, Hudson, Ohio 44236. 330-650-0360.