PERILS OF NAIL BITING
Q: Is nail-biting harmful to your teeth?
A: Nail-biting, a habit indulged in by thousands of adults and children, is not good practice for several reasons related to oral health. Regarding the teeth, if the habit develops when a child is very young, it can contribute to the development of a gap between the front teeth.
But it's not just the teeth and gums that are put at risk through the habit of biting nails or fingers. Any activity that requires holding the teeth at unnatural angles for extended periods can injure the jaw joint, also known as the temporomandibular joint (TMJ). The injury is sometimes referred to as TMJ syndrome. Over time, the habit can also stretch the muscles in the jaw. That can cause pain and an imbalance in the TMJ.
Some dentists and physicians recommend coating the fingers with a non-toxic but unpleasant-tasting lotion. Others recommend putting a bandage on the finger just to serve as a reminder. Whatever the technique, it's a good idea to come up with some mechanism for stopping the habit. Otherwise, a person may be facing the time, expense, and inconvenience of straightening teeth and/or treating the pain of TMJ syndrome.
If you, your family, or your friends need dental care, we would be honored to provide you with state-of-the-art dental care in our modern dental practice.  Refer someone you love to someone you trust!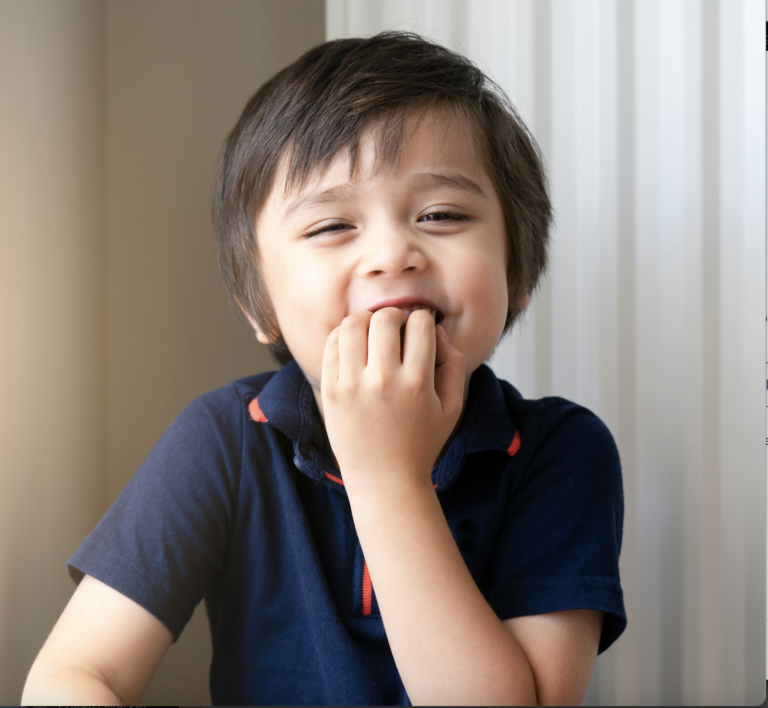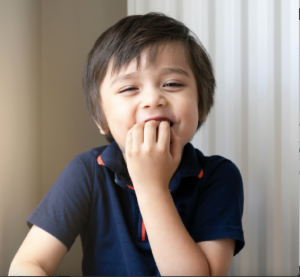 Presented as a service to the community by Doctors Hoover and Yanda,
39 Milford Drive, Hudson, Ohio 44236.  330-650-0360.