PEOPLE WHO RECEIVE PERIODONTAL CARE HAVE BETTER OUTCOMES AFTER HEART ATTACK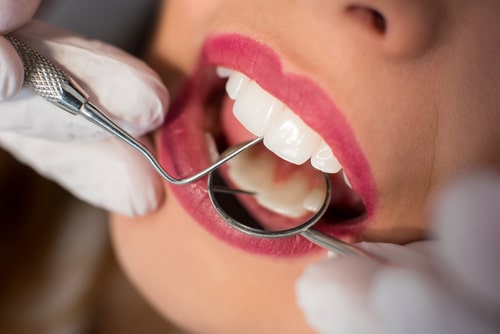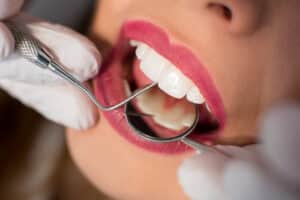 Researchers at the University of Michigan studied patients receiving periodontal care, dental cleanings, or no dental care during 2016-2018 and who had acute myocardial infarction (heart attack) in 2017. 
They found that patients who had heart attacks and had previously received periodontal maintenance care had the shortest length of stay in the hospital, and more follow-up visits. The longest length of stay was experienced by the no-dental-care group. There was no statistically significant difference between the other groups (active periodontal care and regular care) compared to the no-care group. 
Over 800,000 individuals experience myocardial infarctions in the United States annually, and those with periodontal disease are at increased risk for hospitalization after a heart attack, according to the researchers. 
If you, your family, or friends need dental care, we would be honored to provide you with state-of-the-art dental care in our modern dental practice.  Refer someone you love to someone you trust! 
 Presented as a service to the community by Doctors Hoover and Yanda,  
 39 Milford Drive, Hudson, Ohio 44236.  330-650-0360.