POOR ORAL HEALTH LINKED TO COGNITIVE DECLINE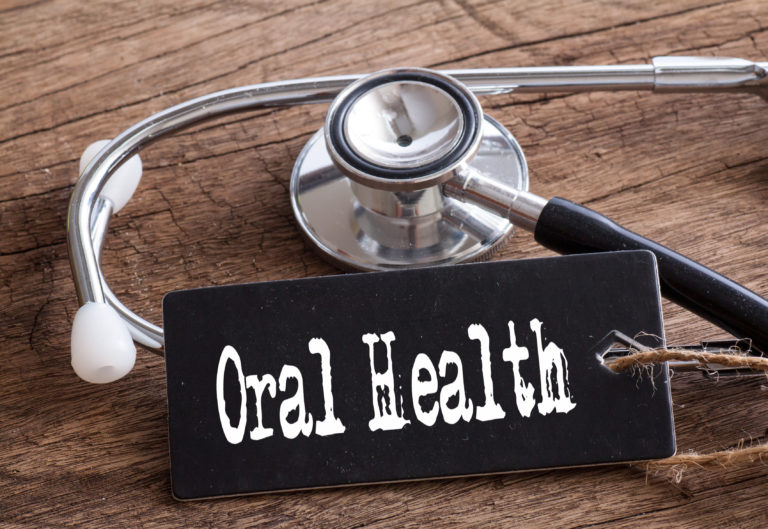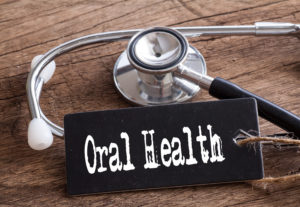 Oral health is an essential part of psychological well-being and overall health in older adults. Poor oral health is associated with decreased quality of life, depression, hypertension, and cognitive decline. Two studies explored the relationship between poor oral health and cognitive decline and the effects of perceived stress and social support on dry mouth.
Researchers interviewed more than 2,700 Americans aged 60 and older and found that nearly 50 percent of study participants reported experiencing tooth symptoms; 25.5 percent reporting dry mouth. In the first study, those who reported tooth symptoms experienced declines in cognition and episodic memory, often precursors to dementia. In the second study, the researchers found that stress increased symptoms of dry mouth, leading to poorer overall oral health. More perceived stress was associated with higher odds of dry mouth.
If you, your family or friends need dental care, we would be honored to provide you with state-of-the-art dental care in our modern dental practice.  Refer someone you love to someone you trust!
Presented as a service to the community by Doctors Hoover and Yanda, 
39 Milford Drive, Hudson, Ohio 44236. 330-650-0360.