PROFESSIONAL CLEANING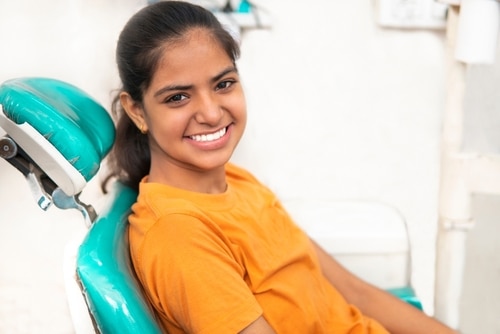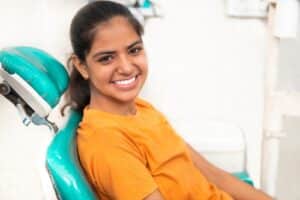 Q: How often should I have my teeth cleaned? 
A: That depends upon you and your specific dental needs.  Your dentist is the professional who will make the determination of how often is best for you. While most people should go for a teeth-cleaning session and examination every six months, some people are more prone to either periodontal disease or tooth decay and they require more frequent visits.  
The dentist's office is equipped with the instruments and the training that can effectively get into small spaces that you most likely cannot reach. They also have the expertise to diagnose problems as early as possible to reduce time and expense. Talk with your dentist about what the best frequency is for your  regular professional cleanings. 
If you, your family, or friends need dental care, we would be honored to provide you with state-of-the-art dental care in our modern dental practice.  Refer someone you love to someone you trust! 
 Presented as a service to the community by Doctors Hoover and Yanda,  
 39 Milford Drive, Hudson, Ohio 44236.  330-650-0360.