STRESS AND DENTAL TREATMENT
Question: With the stress in my life, I just can't think about the dentist right now. Is that okay?
Answer: The Covid-19 pandemic, economic downturns, work pressure, family members' routines changed…all these things can bring added stress into a person's life. These factors can force lifestyle changes. But if one or more of these pressures is forcing you to drop something, don't let it be the regular visits to your health care providers. In fact, increased stress—whatever the cause—can manifest itself in health problems, including some in your mouth.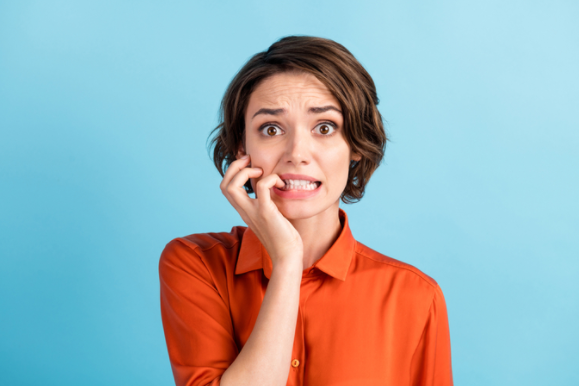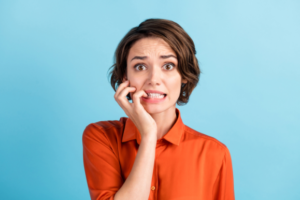 Stress causes surges of energy, which the body uses to fuel its fight-or-flee mechanism. Stress takes a toll throughout your body and can take a toll on teeth, as well. Stress can contribute to a condition called bruxism, excessive clenching and grinding of teeth. It's an activity your body will engage in at night to burn off the excess energy generated by the stress. Bruxism can result in cracked or worn-down teeth, jaw pain and headaches. Normal chewing can put pressure of 20 to 40 pounds on each tooth. Bruxism can put as much as 250 pounds of pressure on a tooth. Your dentist will have some recommendations on how to handle bruxism, if that is your problem. Your dentist is part of your health-care team.
If you, your family or friends need dental care, we would be honored to provide you with state-of-the-art dental care in our modern dental practice. Refer someone you love to someone you trust!
Presented as a service to the community by Doctors Hoover and Yanda,
39 Milford Drive, Hudson, Ohio 44236. 330-650-0360.