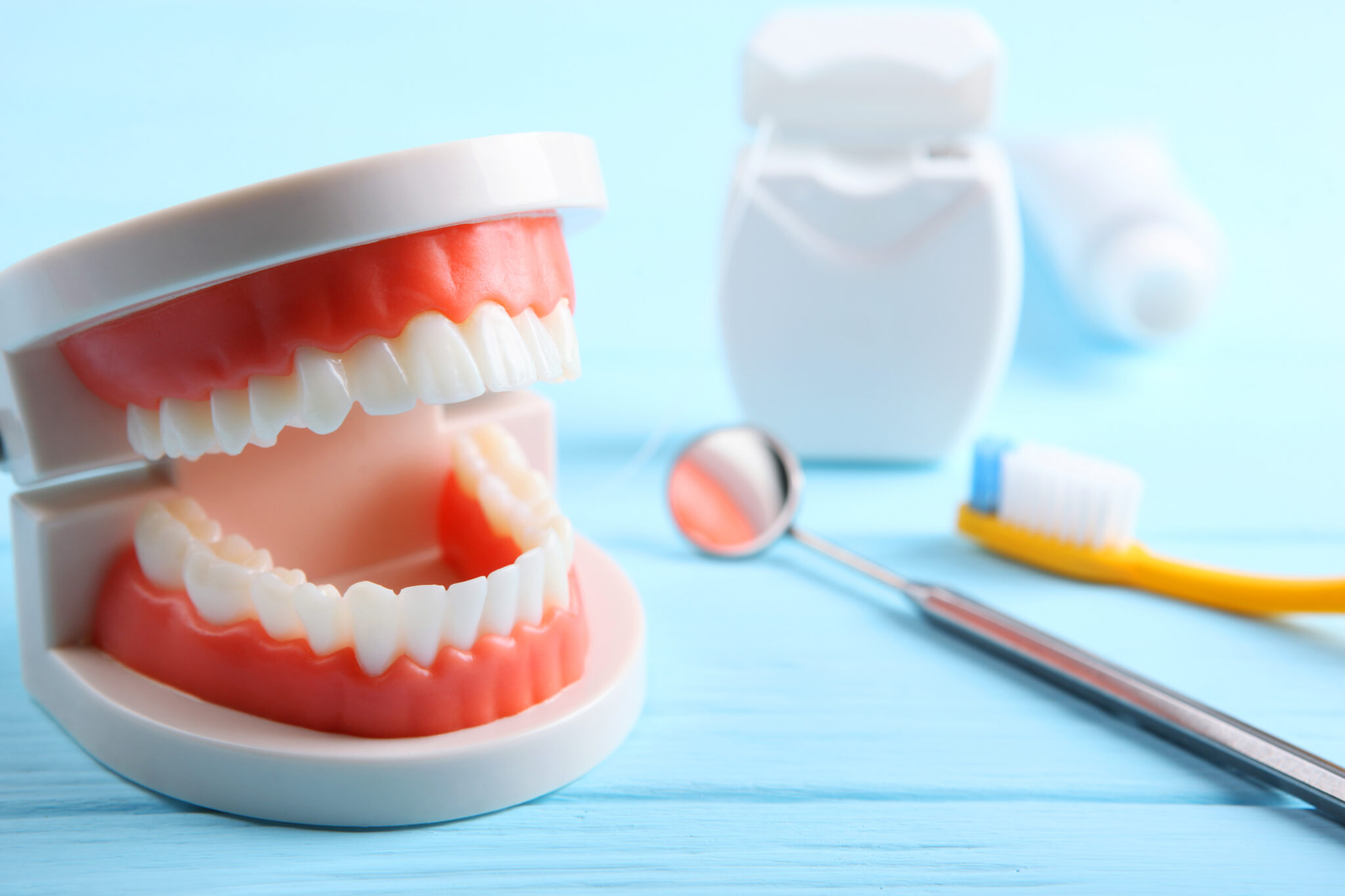 Gum disease is associated with an increased risk of cardiovascular disease: the more severe the periodontitis, the higher the risk. The association was particularly evident among patients who had experienced a heart attack in the past.
Study author Dr. Giulia Ferrannini of the Karolinska Institute, Stockholm, Sweden said: "Our study suggests that regular dental check-ups and education on proper dental hygiene may help to prevent first and subsequent heart events."
The researchers postulate that the damage of periodontal tissues in people with gum disease may facilitate the transfer of germs into the bloodstream. This could accelerate harmful changes to the blood vessels and/or enhance systemic inflammation that is harmful to the vessels.
If you, your family, or friends need dental care, we would be honored to provide you with state-of-the-art dental care in our modern dental practice.  Refer someone you love to someone you trust!
Presented as a service to the community by Doctors Hoover and Yanda, 
39 Milford Drive, Hudson, Ohio 44236. 330-650-0360. www.drshooverandyanda.com