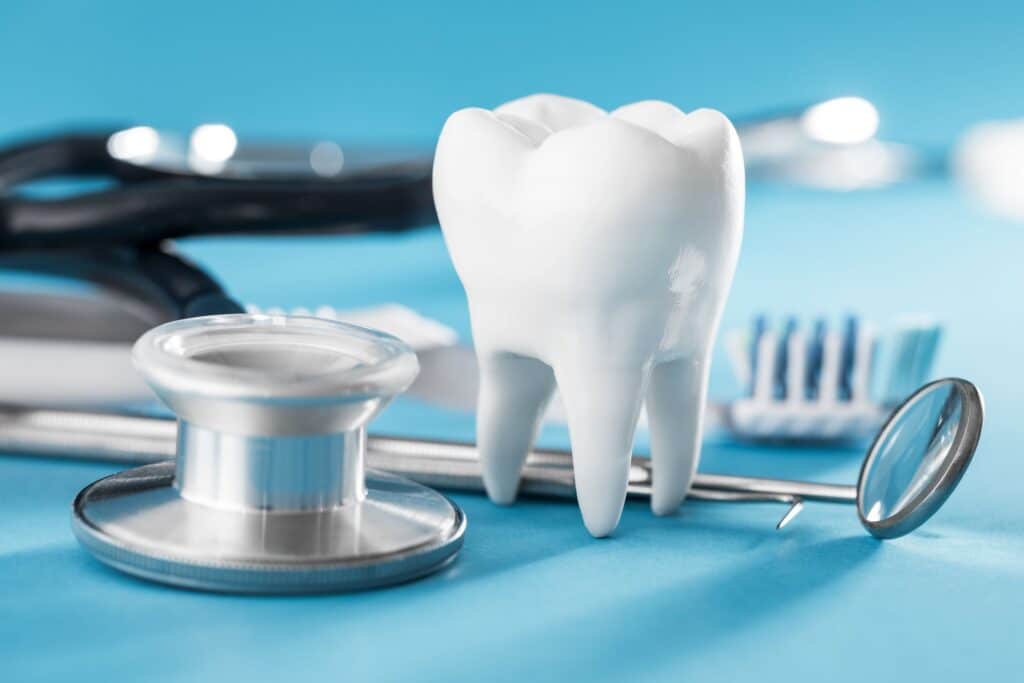 People with periodontitis are at higher risk of experiencing major cardiovascular events, according to new research.
In a longitudinal study published recently in the Journal of Periodontology, researchers showed that inflammation associated with active gum disease was predictive of arterial inflammation, which can cause heart attacks, strokes, and other dangerous manifestations of cardiovascular disease.
Importantly, researchers found that bone loss from prior periodontal disease was not associated with cardiovascular events. Patients that did not have actively inflamed gums had a lower risk of cardiovascular disease — even if those individuals had a prior history of periodontal disease.
If you, your family or friends need dental care, we would be honored to provide you with state-of-the-art dental care in our modern dental practice.  Refer someone you love to someone you trust!
Presented as a service to the community by Doctors Hoover and Yanda, 
39 Milford Drive, Hudson, Ohio 44236. 330-650-0360. www.drshooverandyanda.com