TIPS FOR DEXTERITY CHALLENGES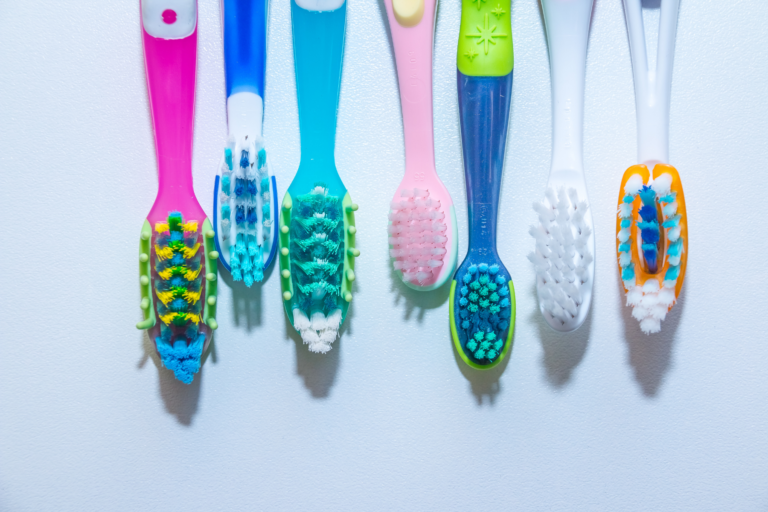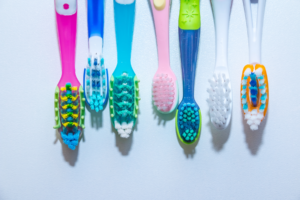 Q: Severe arthritis limits what I can do with my hands. Any tips for dental care?
A: You're among the thousands of Americans who suffer from diminished dexterity and find ordinary daily tasks to be challenging. In addition, thousands more have a temporary impediment, like a cast on a wrist or tennis elbow, or some other pain that makes actions like brushing your teeth or flossing difficult. You don't want to let any impediment, whether it's chronic or temporary, interfere with your home oral care, so here are a few tips on how to alleviate the situation:
An electric toothbrush, which has a thicker handle and does much of the brushing work for you, may be a good first step.

You can make your regular toothbrush handle easier to grip by wrapping a sponge around it, or by inserting the handle into a rubber ball in a slit that you can put in it, or inserting the brush into a bicycle handle grip. You could also wrap an elastic bandage or adhesive tape around the grip. 

You could lengthen the toothbrush handle by tying a piece of wood or plastic, like a ruler or a tongue depressor to it.

Regarding flossing, try buying one of the many over-the-counter devices that are designed to make flossing easier.
Talk with your dentist about other ways to address any temporary or permanent impediment that is keeping you from thoroughly brushing and flossing.
If you, your family or friends need dental care, we would be honored to provide you with state-of-the-art dental care in our modern dental practice. Refer someone you love to someone you trust!
Presented as a service to the community by Doctors Hoover and Yanda,
39 Milford Drive, Hudson, Ohio 44236. 330-650-0360.