Treating Dental Decay—Part II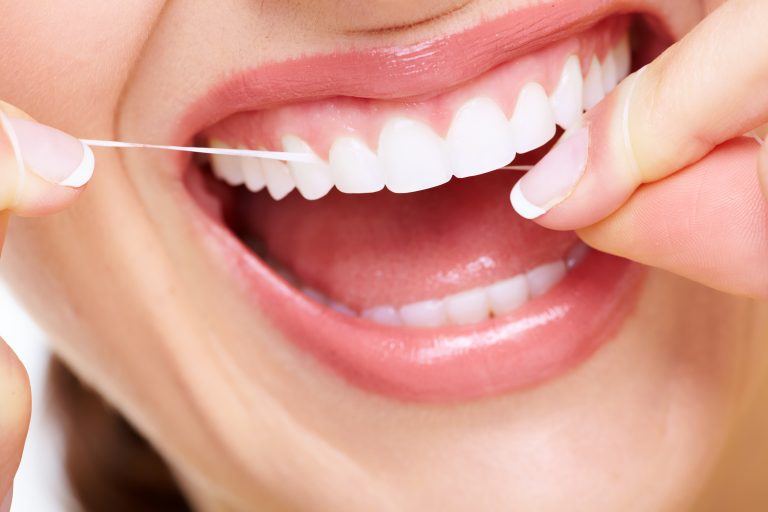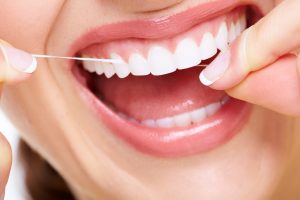 Enamel loss is a common component of tooth decay and may result in tooth sensitivity. In many cases, sensitivity caused by enamel loss will be significantly improved or completely eliminated once an appropriate dental filling material is placed.
The dentist begins the procedure by preparing the tooth and necessary surrounding areas in order to restore the decay or damage. The decay or damage is removed with a dental handpiece and the area is cleansed to remove bacteria or debris before the restoration is completed.
The first step in bonding a composite filling procedure involves isolation of the tooth from saliva. Tooth isolation is critical in a composite restoration because it prevents moisture from interfering with the bonding process. This requires the placement of various adhesives followed by the composite material, which is then hardened with a special bonding light. The completed composite restoration is both functional and natural looking.
After the cavity has been filled, your dentist will discuss steps you can take to prevent decay from forming under or around the filling, or in other teeth.
If you, your family or friends need dental care, we would be honored to provide you with state-of-the-art dental care in our modern dental practice.  Refer someone you love to someone you trust!
Presented as a service to the community by Doctors Hoover and Yanda,
39 Milford Drive, Hudson, Ohio 44236. 330-650-0360. www.drshooverandyanda.com