WEARING DENTURES MAY AFFECT A PERSONS NUTRITION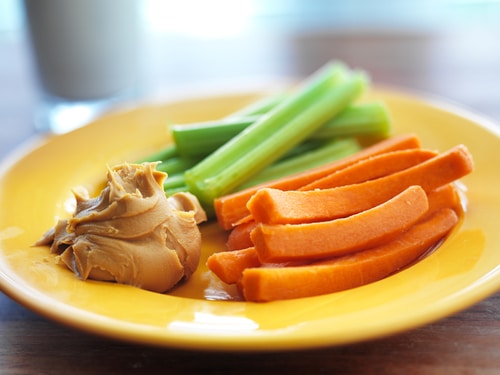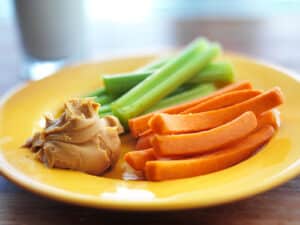 Dentures may have a potentially negative impact on a person's overall nutrition, according to recent research.  
For the study, the research team matched the dental records of more than 10,000 patients in Indiana with medical laboratory data, specifically markers for malnutrition. They compared the lab results from two years before a patient received dentures to the two years after. 
Researchers found that?dentures represent a significant change for a person. They do not facilitate the same chewing efficiency as do natural teeth, which may alter eating habits. 
The researchers found that people with dentures had a significant decline in certain nutrition markers over those two years. People who did not wear dentures did not experience the same decline.  
If you, your family, or friends need dental care, we would be honored to provide you with state-of-the-art dental care in our modern dental practice.  Refer someone you love to someone you trust! 
 Presented as a service to the community by Doctors Hoover and Yanda,  
 39 Milford Drive, Hudson, Ohio 44236.  330-650-0360.