WHAT CAUSES A SORE OR BUMPY TONGUE?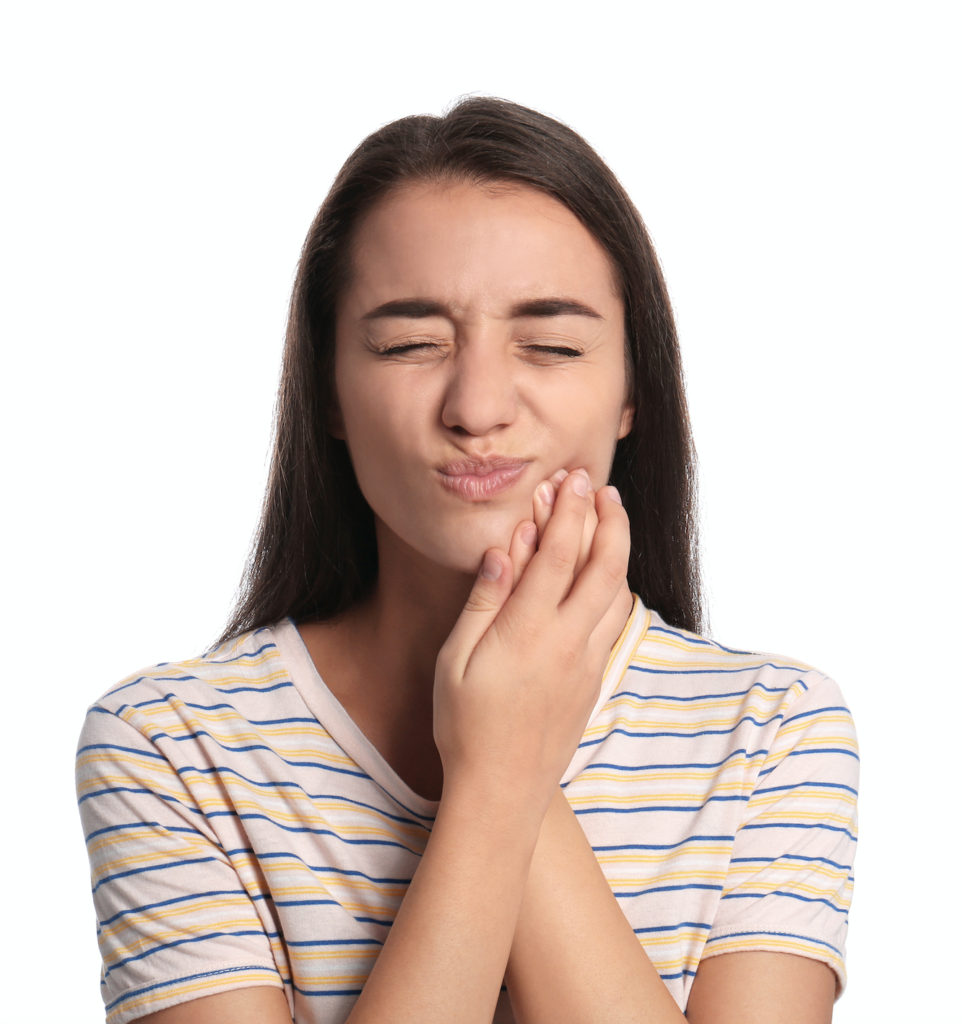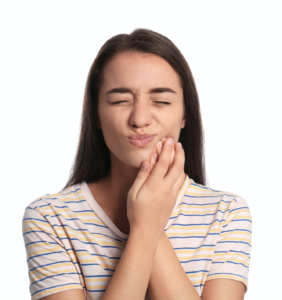 There are many things that can cause your tongue to become sore or cause painful bumps to form, including:
Trauma: Accidentally biting your tongue or scalding it on something straight out of the oven can result in a sore tongue until the damage heals. Grinding or clenching the teeth can also irritate the sides of the tongue and cause it to become painful.
Smoking: Smoking excessively can irritate your tongue and make it sore.
Canker sores: Many people will develop these mouth ulcers on the tongue eventually. The cause is unknown, although they can be worse during periods of heightened stress.
Burning tongue syndrome: Some postmenopausal women develop this syndrome, which makes the tongue feel as if it has been burned.
Enlarged papillae: If one or more of your taste buds become inflamed or irritated, it can swell and form a painful bump on your tongue.
Certain medical conditions: Medical conditions, including diabetes and anemia, can have a sore tongue as a symptom.
Oral cancer: Though most sore tongues are nothing to worry about, you should consult a doctor if you have a lump or sore on your tongue that doesn't go away within a week or two. Many oral cancers don't hurt in the early stages, so don't assume a lack of pain means nothing is wrong.
If you, your family or friends need dental care, we would be honored to provide you with state-of-the-art dental care in our modern dental practice.  Refer someone you love to someone you trust!
Presented as a service to the community by Doctors Hoover and Yanda, 
39 Milford Drive, Hudson, Ohio 44236. 330-650-0360. www.drshooverandyanda.com