WHAT HAPPENS DURING A ROOT CANAL?—PART III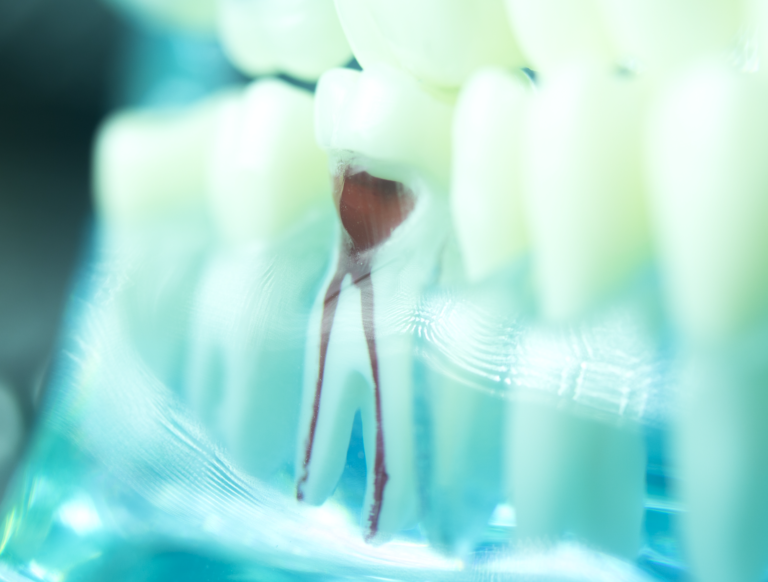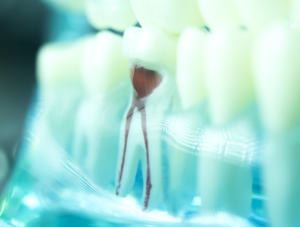 What Should One Expect After the Root Canal?
For the first few days following the completion of a root canal, the tooth may feel sensitive, especially to chewing pressures due to tissue inflammation around the tooth, especially if there was pain or infection before the procedure. This sensitivity or discomfort usually can be controlled with over-the-counter pain medications such as ibuprofen (Advil, Motrin) or naproxen (Aleve). Most patients can return to their normal activities the next day.
Until your root canal procedure is completely finished—that is to say, the permanent filling is in place and/or the crown, it's wise to minimize chewing on the tooth under repair. This step will help avoid recontamination of the interior of the tooth and also may prevent a fragile tooth from breaking before the tooth can be fully restored.
As far as oral health care is concerned, brush, floss, and use an antiseptic mouthwash as you regularly would and see your dentist at normally scheduled intervals. 
How Successful Are Root Canals?
Root canal treatment is highly successful; the procedure has more than a 95% success rate. Many teeth treated with root canal therapy can last a lifetime.
Also, because the final step of the root canal procedure is application of a restoration such as a crown or a filling, it will not be obvious to onlookers that a root canal was performed. 
If you, your family or friends need dental care, we would be honored to provide you with state-of-the-art dental care in our modern dental practice.  Refer someone you love to someone you trust!
Presented as a service to the community by Doctors Hoover and Yanda, 
39 Milford Drive, Hudson, Ohio 44236. 330-650-0360. www.drshooverandyanda.com