WHAT TO WATCH FOR WITH GUM DISEASE
Q: What are some of the warning signs of gum trouble?
A: One of the reasons why gum disease, also called periodontal disease, is so insidious and widespread—more teeth are lost to gum disease than to decay—is because it is not painful as it takes hold. Here are some warnings you should watch for: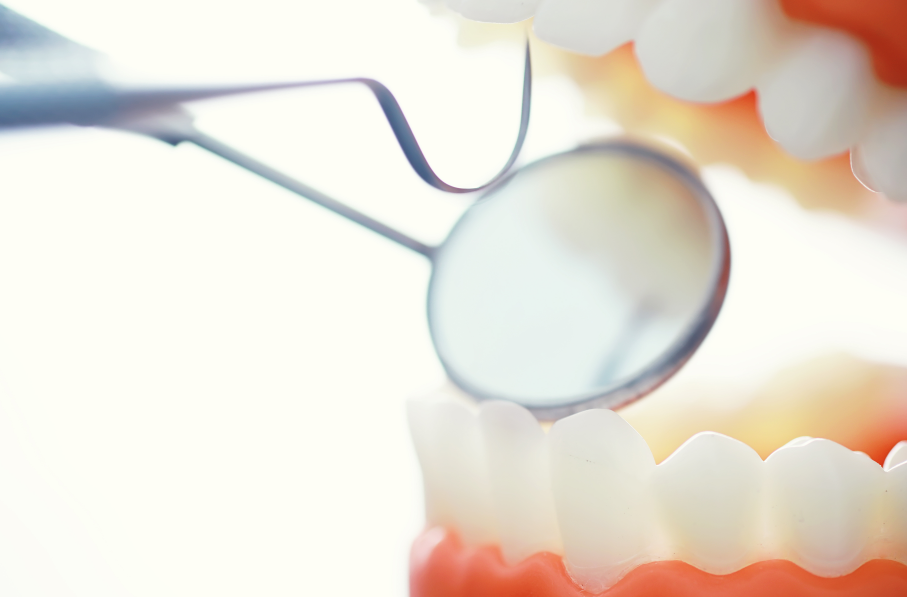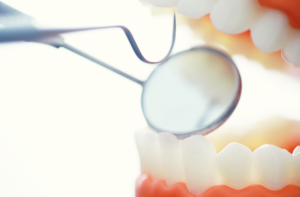 Bleeding from the gums when you brush your teeth.

Tenderness, redness and swelling of the gums.

Gums that are receding from the teeth.

Persistent bad breath or bad taste in your mouth.

Teeth that are moving apart and loose teeth.

Changes in the way your teeth fit together when you bite.
Left unchecked, gum disease will lead to tooth loss. Tobacco use, whether it's smoked or chewed, is a risk factor not only for gum disease but for oral cancer. 
Practicing good oral hygiene at home–brushing and flossing regularly—and seeing your dentist on a regular basis are the best ways to avoid gum disease. 
If you, your family or friends need dental care, we would be honored to provide you with state-of-the-art dental care in our modern dental practice. Refer someone you love to someone you trust!
Presented as a service to the community by Doctors Hoover and Yanda,
39 Milford Drive, Hudson, Ohio 44236. 330-650-0360.