WHY DO REGULAR DENTAL VISITS MATTER?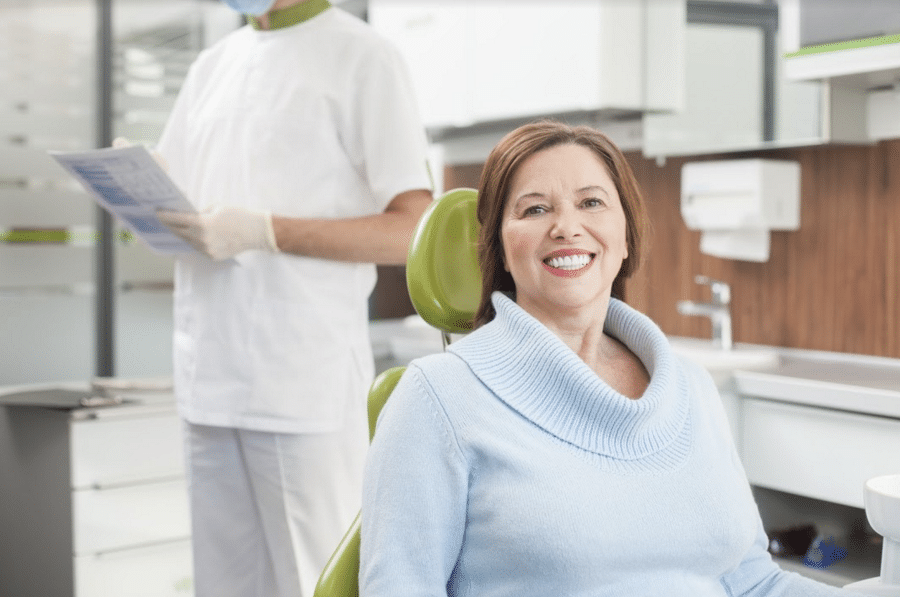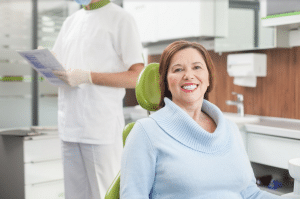 Regular dental visits are important because they can help spot dental health problems early on when treatment is likely to be simpler and more affordable. They also help prevent many problems from developing in the first place. Visiting your dentist regularly is also important because some diseases or medical conditions have symptoms that can appear in the mouth. 
Even if you don't have any symptoms, you can still have dental health problems that only a dentist can diagnose. Regular dental visits will also help prevent problems from developing. Continuity of care is an important part of any health plan and dental health is no exception. Keeping your mouth healthy is an essential piece of your overall health. It's also important to keep your dentist informed of any changes in your overall health, since many medical conditions can affect your dental health, too.
If you, your family or friends need dental care, we would be honored to provide you with state-of-the-art dental care in our modern dental practice.  Refer someone you love to someone you trust!
Presented as a service to the community by Doctors Hoover and Yanda,
39 Milford Drive, Hudson, Ohio 44236. 330-650-0360. www.drshooverandyanda.com